Father of All… Album Review
After years of dormancy, Green Day has returned to their roots and become a cross-generational titan of Rock n' Roll.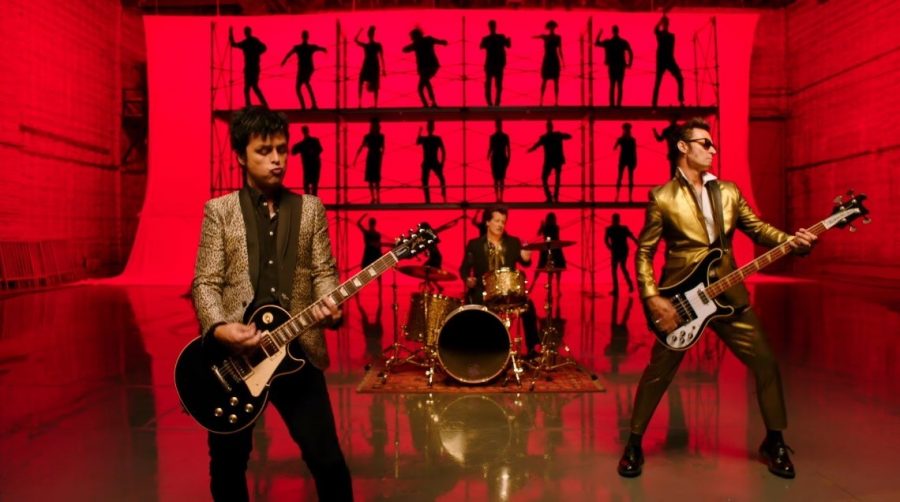 In the family of Rock n' Roll, grunge & punk rock are the black sheep that diverged from the flock and created an amalgamation of teen angst with a splash of anarchy. Among the titans of punk rock stands Green Day, the unknown band that took the 90's and early 2000's by storm with the release of their Grammy-winning albums "Dookie" and "American Idiot". 
Over the band's nearly thirty-five year career, powerful messaging became woven through the fabric of each album. The 2004 breakaway success "American Idiot" met frustration with class inequality and sitting president George W. Bush's preoccupation with foreign affairs. In 2009, the group released "21st Century Breakdown" speaking to the redundancy of war and follows a narrative of loving in the modern era.
Clocking in just under a half-hour with a 10-song docket, "Father of All" tackles misinformation, American gun violence, and life in the Trump Era.  
Catchy riffs and earworm-prone hooks in "Oh Yeah!" and "Fire, Ready, Aim" provide a lighter balance to the darker themes on the tracks "I was a teenage teenager" & "Junkies on a High".  
Longer ballads that defined American Idiot are nowhere to be found in "Father of All…". In the time it would take to listen to "Jesus of Suburbia" or "Homecoming" three times, the band has already packed up their cases and left the studio.
Sounding like a scrapped B-side from 21st Century Breakdown, "Sugar Youth" draws on Cool's drum beats and Dirnt's unparalleled bass chords that helped define Green Day's sound. 
"Stab you in the heart" and "Graffiti" takes direct shots at President Trump with the lines "Pictures don't lie when you're front-page news" with spread of false information and "Another one down in a mining town/ Breaking it down for another lame wager" about promises to rebuild the Coal industry. 
Deeper themes disguised as provocative music have been consistent with each album release, and years later each act as time capsules to the punk rock that made Green Day iconic. Sounding like a spiritual successor to "Warning", the band's sixth studio album, "Father of All…" proves that Rock n' Roll is as relevant as ever.
About the Contributor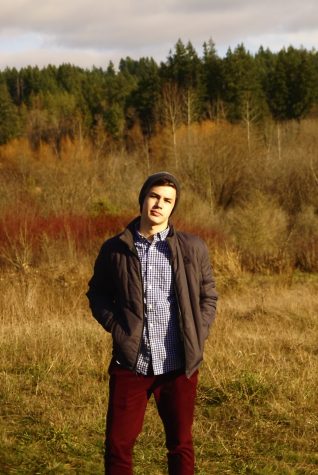 Noah Hlavaty, Editor-in-Chief
Senior, Noah Hlavaty, our production team's co-editor, puts journalism as a priority. He believes that honest journalism helps keep society civil and...