Trans Students in CK
A brief overview of trans students experiences and resources available to them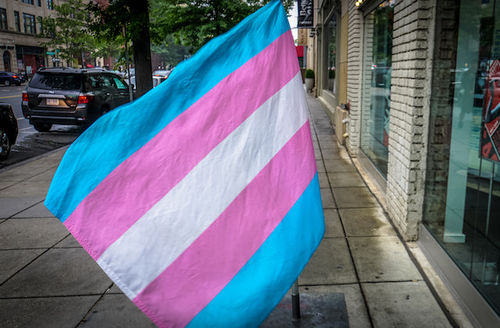 Hang on for a minute...we're trying to find some more stories you might like.
Nov. 6, 2018
While CK does not have an official number, trans students do make up a portion of the school population. They face difficulties that cis students do not, and often require resources that the school does not provide.
In recent years, climate surveys have reported a national increase in the harassment and bullying of trans students after a steady decline. Students at CK are not exempt from these difficulties.
"The biggest challenge trans students face at CK would probably be the lack support from staff and fellow peers," says Max Sutton, a trans student. He pointed out the embarrassment trans students often feel when substitute teachers are taking attendance. Since the official roster only accounts for legal name changes, many trans students are put on the spot when their birth names are called instead of their preferred ones.
Another issue that affects many trans students are restrooms. Many will not even use the restrooms at school. It can be dangerous to use the "wrong" restroom, but it could also cause urinary tract infections, kidney stones, or damaged muscles if someone regularly holds their pee for too long.
There are in-school resources for trans students. Gender Sexuality Alliance (GSA) and Gender Equality Today (GET) offer positive environments that many students rely on.
"The counseling department regularly refers interested students to the club," says Mrs. Wendy Kassler, the GSA adviser. Counseling does provide support, but ultimately they can only refer students.
Some teachers have also proven reliable for helping trans students navigate the school, and many teachers are willing to respect students choice of names and pronouns.
Outside of school, there are many different resources for all kinds of different needs.
The Q Center is a center located in Bremerton that hosts several different activities, including Pink Prom, for LGBTQ+ people.
GLAAD offers hotlines, support and advocacy groups, and personal stories from other trans people.
Trans Student Educational Resources has links to information about scholarships, job postings, and camps dedicated to LGBTQ+ students.
Trans Youth Equality has lists of books and legal sources that can help with many situations.
Ditch the Label gives several tips for people wishing to come out.
There are also more basic resources, including ways to safely bind or tuck in order for trans students to feel more comfortable in their bodies.
Anyway it goes, even when facing difficulties, resources are available to students who are able to reach out and take charge in their transition and their life.

About the Contributor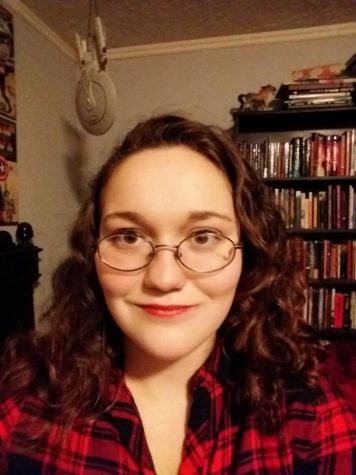 Victoria Steffee, Editor
Victoria Steffee originally started taking the Journalism class to receive CTE credit when the class still counted for it. She grew to enjoy the class...