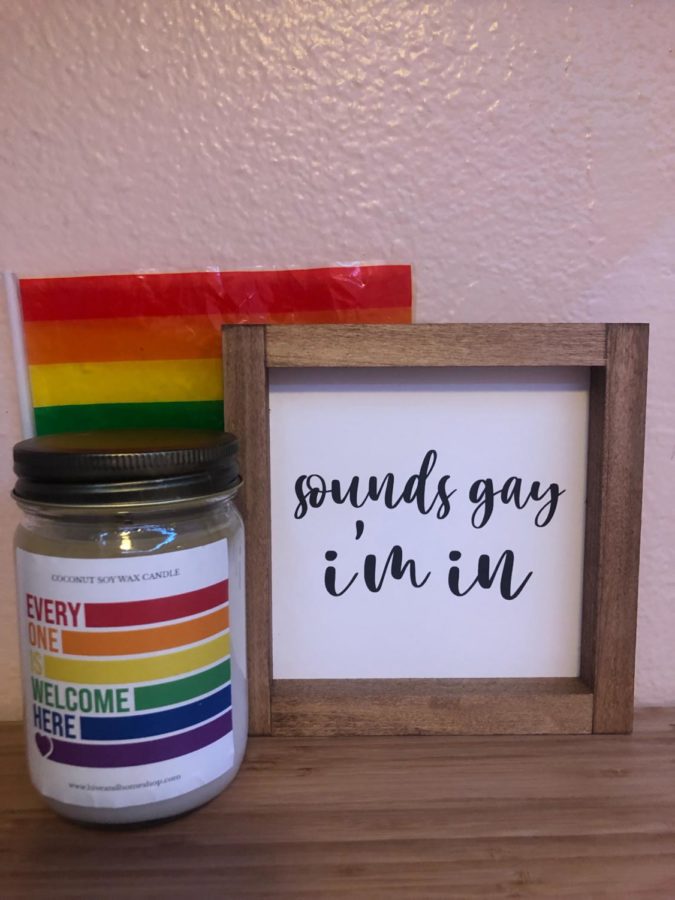 Olivia Miller
As companies quickly turn into a rainbow bonanza, releasing brightly colored socks and coffee mugs with #LGBTQ PRIDE printed on them, it is easy to be swept up into the wave of excitement as this year's Pride month commences. However, it is important to remember the strenuous history that has led to this annual celebration of the LGBTQ+ community. 
The Stonewall riots occurred from June 28 to July 3 in 1969. They were a series of riots in response to a  police raid at the Stonewall Inn, which is a gay bar and national historic landmark.  
These riots are considered the turning point in the fight for LGBTQ equality rights in America. 
Some of the prominent figures that participated in these riots include:
Marsha P. Johnson: a black transgender woman and drag queen who went on to join the Gay Liberation Front and co-found the Street Transvestite Action Revolutionaries, and advocating for AIDS prevention and various other LGBTQ+ causes
Raymond Castro: a Puerto Rican immigrant; he was the first person to be arrested at the riots 
Danny Garvin: described as one of the most knowledgeable sources on the riots at Stonewall, Garvin was one of the key witnesses interviewed for the infamous documentary Stonewall Uprising
Jerry Hoose: his involvement in the riots led to a lifelong involvement in LGBTQ+ politics, which allowed him to be a founding member of the Gay Liberation Front and be a marshal at the first Pride march 
This continuous struggle for equality reached a tipping point in 2015 when gay marriage was legalized in all 50 states in Obergefell v. Hodges. This momentous win for the LGBTQ+ community was gleefully celebrated. 
However, struggles for equality still ensue as discriminatory policies, such as the U.S. Department of Defense regulations that bar transgender persons from serving in the military. 
Biden's administration released a proclamation on June 1, 2021, vowing to finally deliver full equality for LGBTQ+ families. It also goes on to call members of Congress to pass the Equality Act, a bill that prohibits discrimination based on sex, sexual orientation, and gender identity in areas including public accommodations and facilities, education, federal funding, employment, housing, credit, and the jury system.
Pride month is a time for celebration, commemorating those who have fought LGBTQ+ rights in the past and those who continue to in the present! Some easy ways to celebrate pride month include watching LGBTQ+ movies, attending a virtual or socially distanced pride parade or event, or learning more about LGBTQ+ history. Pride celebrations occur all over the world and all throughout the month of June. So go out and celebrate! Happy Pride!