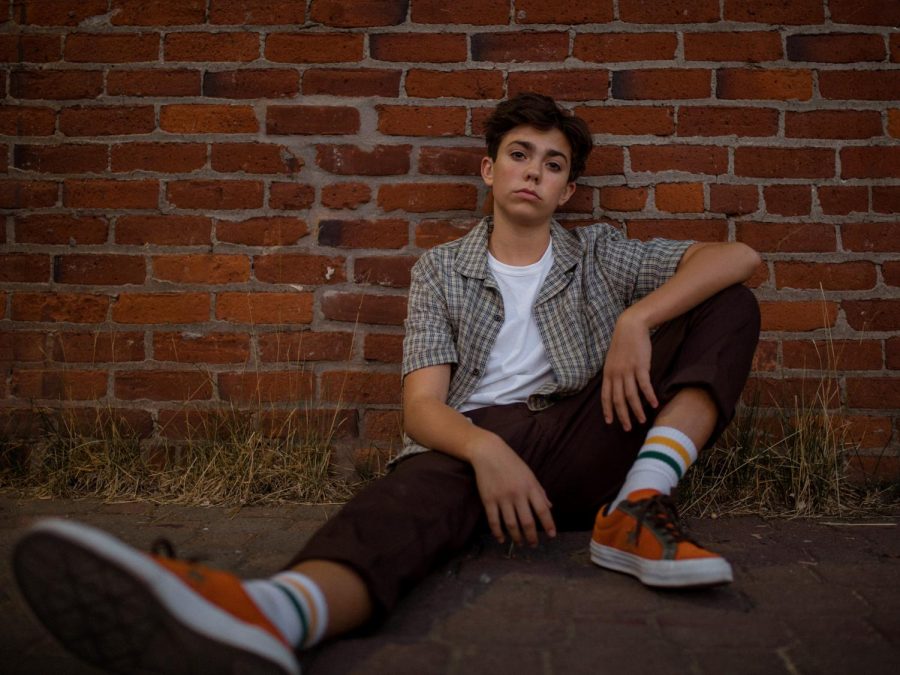 From covers to an album, AUSTN has made a debut with his first EP, Episode 1: in betweenin'. The songs are the artist's stories about being stuck in the world of romance and relationships.
The main theme for AUSTN's album is about relationships. These songs have lines like, "you're just a dream girl, in my mind" from Dream girl and "Feeling buried by the truth." in Wait for you. With searching for romance in these songs. The ups, represented by Rare, stupid boy and Hit single, in betweenin'. And the downs sang in: Mean and Backup plan.  They are the standard elements of a relationship.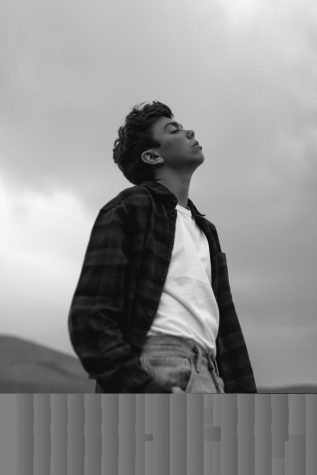 The young artist says "Music is so important to me." He found his inspiration from the likes of Sam Smith, Adele, Justin Bieber, and Julia Michael to hone his voice. AUSTN said, "I listen to [them] nonstop.-". In addition to listening to his favorites, he learned to play the ukelele and made covers of other songs and posted them on his Snapchat. After Snapchat, The EP Episode 1: in betweenin' is available on Apple music and YouTube.