The New Central Kitsap High School
CK students and staff finally get to experience their new campus.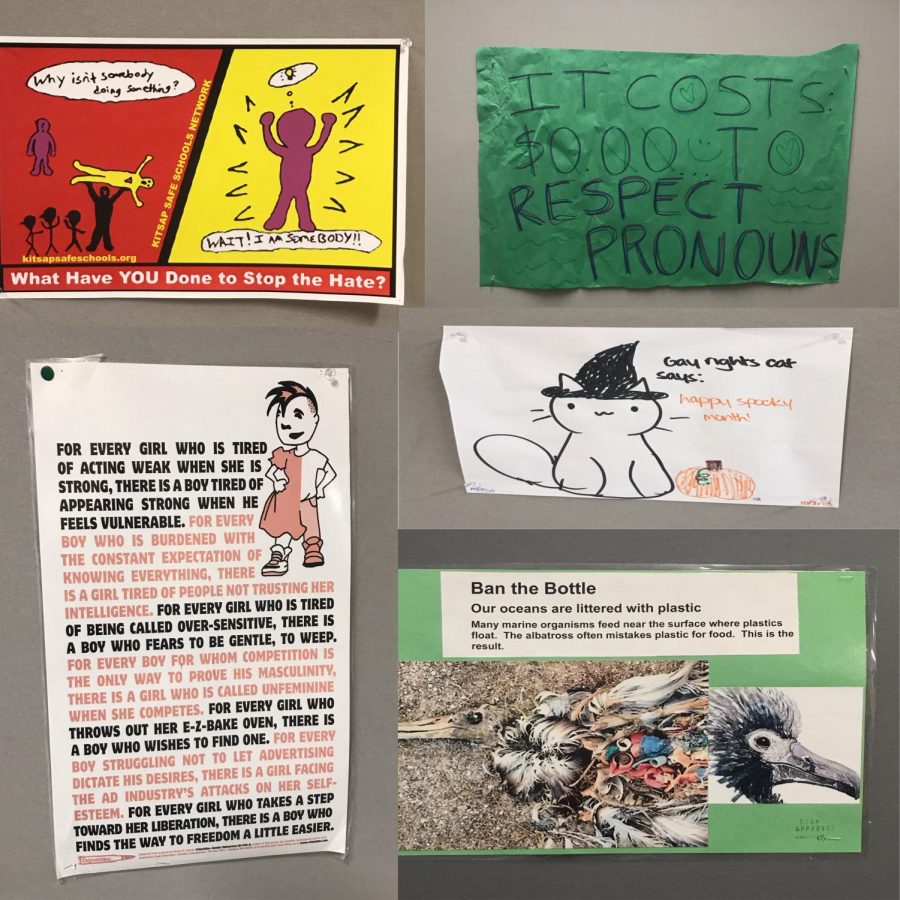 There is plenty of conversation going around about the new Central Kitsap High School building. Feelings about the new school are mixed. The staff may be the same, but this new setting certainly is not. 
Rick Haskins, a security guard at the Central Kitsap High  School, explained that he enjoys the amount of space and visibility the school has to offer. The new school is practically covered in open areas and many windows. Not only can staff and students see outside of the building well, there are  many lounge areas to sit near windows. 
Although the school is very large, with much space for walking in the halls, things can get cramped. Katavena Djordjevic, a sophomore at Central Kitsap High School, had suggested a way to improve this problem by implementing longer passing periods. The hallways are often filled with traffic and with longer passing periods, students are more likely to be  on time to class everyday. Especially for those who have classes in the CTE building, which is a long walk away from many of the classes in the main building. 
"I also like the nicotine support the counselors give us at our school. I think it's a great way to help students make healthier choices." says Djordjevic. She also feels that lunches should be longer,"…and now that there are 700 kids per lunch with only 30 minutes, it goes by very quickly. It's harder to get food and have time to eat and chat, especially with such little space to sit. We're given only 2 lunches, each consisting of about 700 students per lunch."
Instead of longer lunches, students think the school could improve by adjusting the schedule and fitting in a third lunch.  In this case, around 230 students would be able to eat at each lunch, rather than 700. However, there are possible concerns about weather and where students will have the option to sit in case something goes awry. There isn't enough room for seats for all 700 students at lunch, which is why people have the option to go outside.
According to Central Kitsap High School's security guard, Rick Haskins, things seem a lot better in the new building than in the old one. He explained that he had seen a lot more pride in students this year, especially in upperclassmen. The freshmen seemed to be more comfortable here, blending in easily with the crowd.
About the Contributor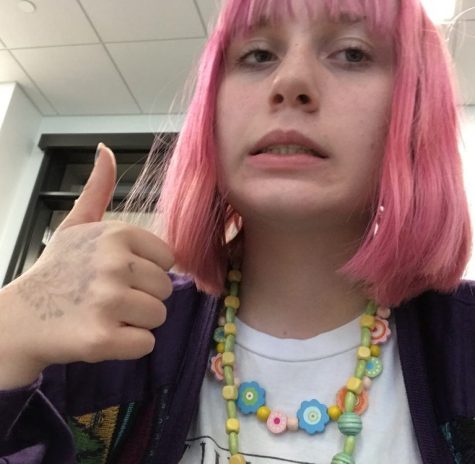 Jessica Cox, Reporter
Jessica Cox is a freshman at Central Kitsap High School. She was drawn to journalism because she was craving a new learning experience. Jessica usually...