Juanito's Restaurant Review
A quick insider of Juanito's, a local Bremerton restaurant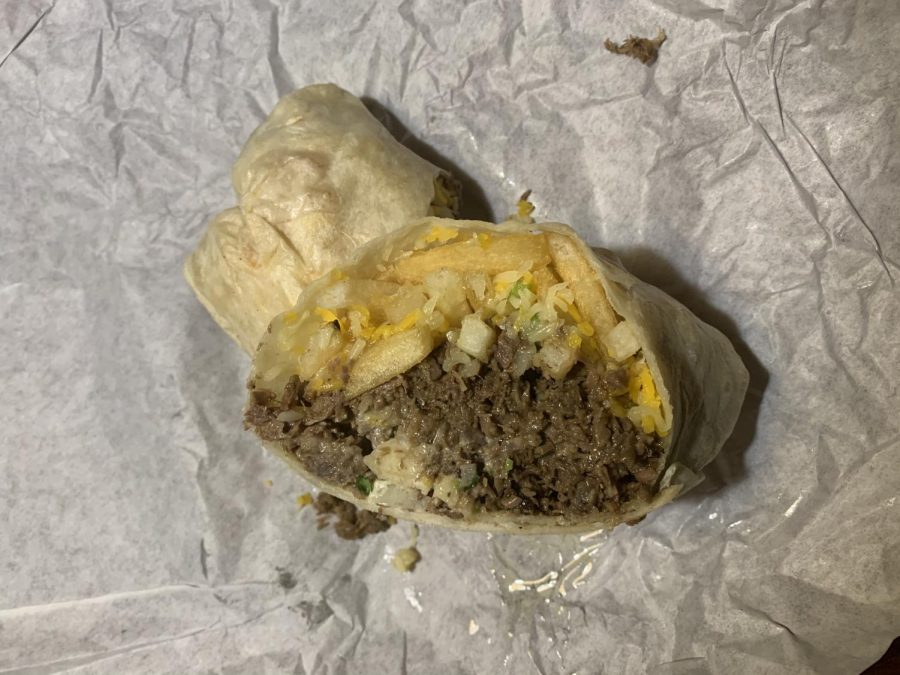 Looking for an authentic Mexican restaurant in Kitsap County? Look no further than Juanito's in Bremerton, a local owned restaurant known for their authentic Mexican food. This local restaurant has an average of 4.7 stars on Yelp, but along with this there are a handful of negative reviews. I'm on a task to see for myself what Juanito's is really all about. From the food to the environment, and I will even take a deeper look into what the employees' expectations are for their service, quality and what it means to work there.
I started my journey at Juanito's by walking through the front door to what looked like a small house because of the exterior color and size of the building, but the second the door opened the aroma of the fresh food being cooked in the back filled the room and because of this the air was so pleasant and welcoming I already had a good feeling about the food. The menu was really straight forward and even had pictures so I could visualize my meal. 
Starting the trip to authentic Mexican food, I ordered the Carne Asada fries, Cali burrito, grilled jalapenos–to dip those in I got a side of guacamole–and chicken tacos. The total for all this was $23.76. The portion size seemed quite large for the price, which was amazing.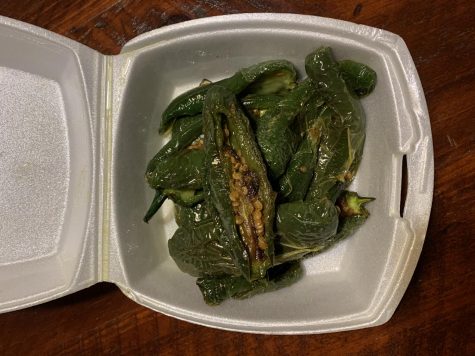 The quality of the food for me was above average, from the presentation to the pleasant aroma it gave off when being served. I would definitely go back because not only did the food look appetizing but when served but it also tasted delightful and the uniqueness of each dish really made the whole experience special.
During lunch I was able to ask new employee Jared Gamboa, a friend at school, some questions about what his expectations were while serving the people who walk through the door or order through the drive thru. "I want to make sure that they have an enjoyable experience at Juanito's while also giving them the best service available,"  he said.
I also asked him what was kind of experience he wanted the customers to have. Gamboa said, "Really just making sure they feel comfortable while dining and having the family vibe while enjoying quality food."
 It's clear that the restaurant doesn't hire just anybody who walks through the doors, because of the reputation they must uphold of the excellent service and quality of food. They do this by hiring people who really care about their work and the people around them.
Juanito's has definitely exceeded my expectations from the service, food, and all around vibe. And if anybody were to come to me for an authentic Mexican restaurant with a reasonable price I would definitely point them to Juanito's.