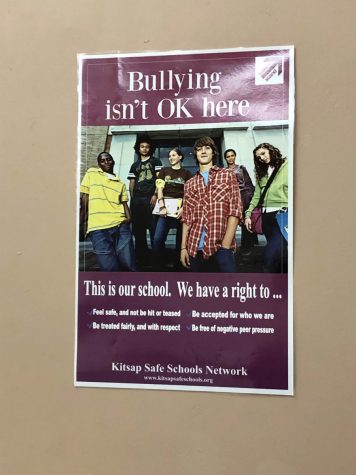 by Gabriella Story, Reporter
Sexual harassment in our school is perceived differently by everyone, it's a topic that may be difficult for some people to talk about. It isn't always noticed throughout...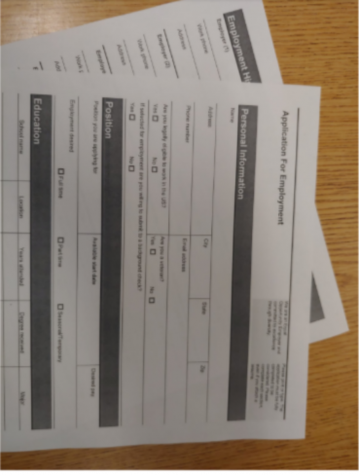 by Molly Soares, Reporter
In high school, students strive for independence and self sovereignty that most students can relate to. A common way students like to resolve this is to get a job. According...