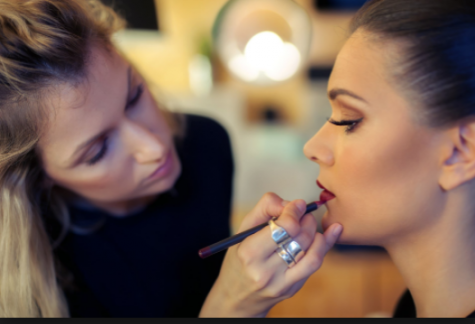 by Maria Skilling, Reporter
Shutterstock Sometimes people stop and think about makeup, and what it it is that people like about it and how they feel wearing it. In this generation, makeup is one...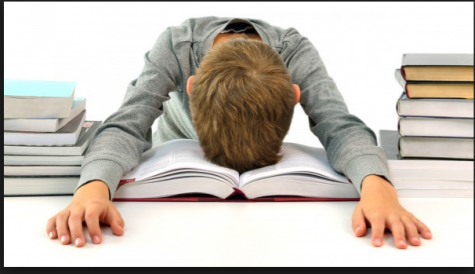 by Jermaine Harris, Reporter
Students are getting less sleep because of homework and how they feel about the amount of homework they get. Isaac Mack said that he's getting less sleep and says that...