It's Spooky Season
What students need to keep in mind during Halloween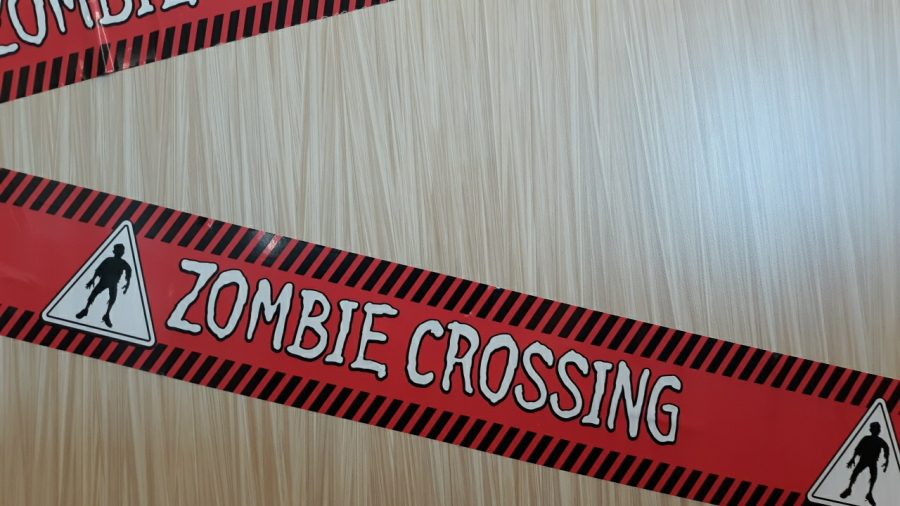 Costumes are a large part of Halloween. Once a year, most of the staff and a number of students take the last day of October to dress up as something spooky and fun. However, the school's costume policy is different than our regular everyday dress code.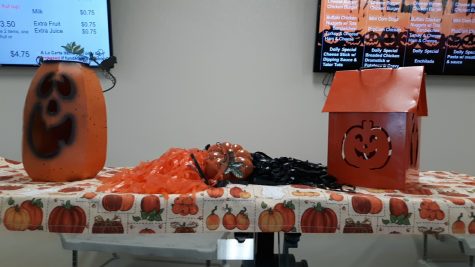 Students should not be wearing anything that covers your entire face because teachers have to be able to identify students. That includes masks and makeup that covers your entire face. "Blood and gore, some people don't like seeing that," says Sarah Malone, Security at CKHS. 
Something else to keep in mind when dressing up for Halloween is to not bring a weapon of any kind whether or not it is fake. 
Many students do seem to be wary of certain restrictions, "The one I wanted to wear would not be appropriate," says Junior Alexandra Ivers when talking about her costume she plans to wear out on Halloween night. A mix of Harely Quinn and Red Riding Hood. 
Another student plans on being a werewolf for Halloween but instead plans on not dressing up for school because they were unsure about restrictions.
 Finally, normal dress code rules still apply even during holidays. That means having costumes that won't be distracting for the school day. If you do, you may be asked to change. 
 "It's a school, not a Halloween party. So just remember to dress appropriately and be safe." Sarah Malone reminds students who plan on dressing up to school on Thursday.