New Lunch Type Beat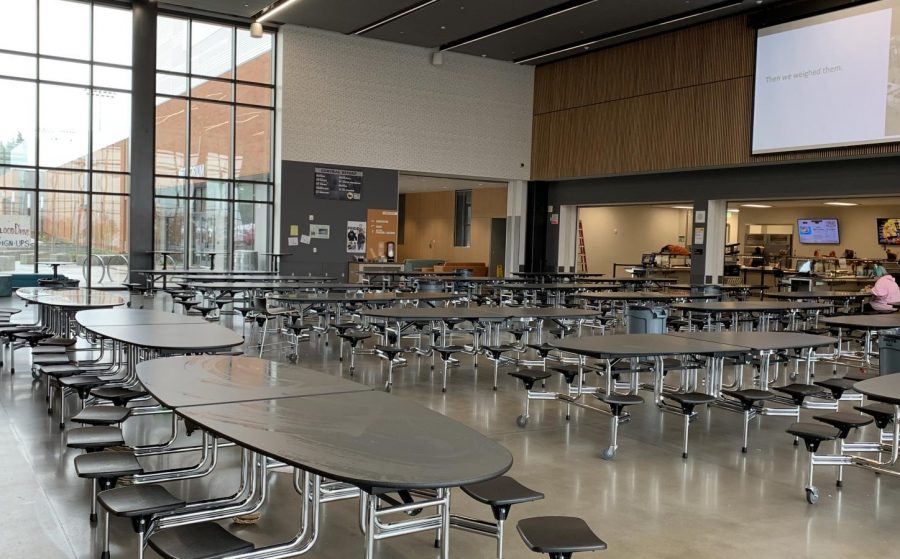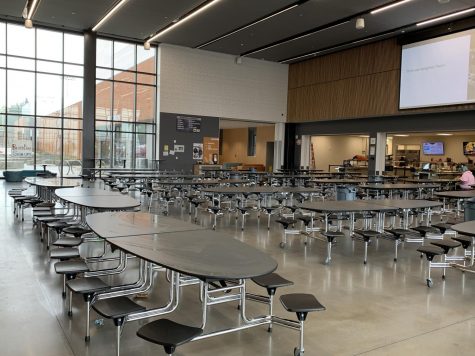 Lunch. A fan favorite time of the school day. You can talk to friends, use your phone, eat some grub and maybe even finish up some homework due later in the day. But why does that beloved lunchroom feel so crowded compared to last year?
Student Store owner Mrs. Ferate states that "With two lunches rather than three allows more time for the people who work in the store to arrange the items they need to sell"
When there were three lunches, the student store had to prepare different things three times rather than two, saving management time. Bill Baxter, Dean of students, informed that the reason the lunches feel so packed is due to the fact that the hallways are closed.  A large number of people last year ate in the hallways instead of the lunchroom, though he said he does notice that there are seats that aren't taken.
Craig Johnson stated that having three lunches can prove to be inefficient. When you come into a class you take 2-3 minutes to get ready as well as 2-3 minutes to pack up. With the way, second lunch worked last year the student would have to enter and exit twice. This would add to be nearly 8-10 minutes taken out of your class time. 
When asked why the lunchroom seems crowded due to people sitting outside, principal Johnson made a great point. "Some students would prefer sitting outside rather than inside." The students that sit outside this year are the same students that sat outside last year. The only difference is that they can actually be seen by people due to the massive window in the back of the lunchroom. When comparing this year to last year, the same amount of people decided to sit outside rather than in.