Movie Review: Knives Out
Knives Out is a whodunit-mystery film. The film will constantly have you believing one thing until it blatantly tells you otherwise. Knives Out are filled with hilarious remarks and general feel-good moments followed by somber scenes of remorse. A definite must watch to any aged audience.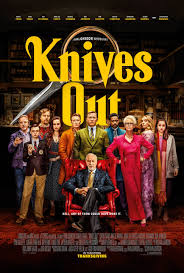 The film kicks off with a scene of the caretaker Marta Cabrera (played by Ana de Armas) walks into her patient, Harlan Thrombeys (Christopher Plummer) study to find him lying on an antique couch with his neck cut open and a knife in his hand. She drops her tray of breakfast for him and is in shock, later seen calling the police.
Marta is then invited to the house for the will distribution and reluctantly attends to find the whole Thrombey family there except for Ransom (Chris Evans) who was said to have stormed out of the house the night of Harlan's 85th birthday party. Everyone is shown getting their own interviews from Detectives Benoit Blanc (Danial Craig) and Lieutenant Elliot (Lakeith Stanfield). Each member of the family has an alibi, 
Aside from the plot of the movie, the cast is full of familiar A-list actors and actresses including Chris Evans, Daniel Craig, Toni Collette and more. Each actor had screen time of their own to give a "none of them did it" feeling making you like them and hope they weren't behind it all.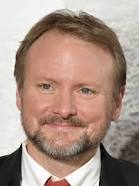 The movie blew out the ratings with an astounding 97% on Rotten Tomatoes, making it known to be great without the need to watch it. Directed by Rian Johnson, who received negativity for his work on Star Wars: The Last Jedi, really upped his game with this comedic-mystery film.
The movie does do a few things differently than your normal whodunit which wouldn't be able to be explained without spoiling the film but be reassured that it is all worth it. The fast quips between family members displaying how close they are, the location of the manor, the not-so fast-paced chase scenes, and many more small details are what make this movie what it is. 
About the Writer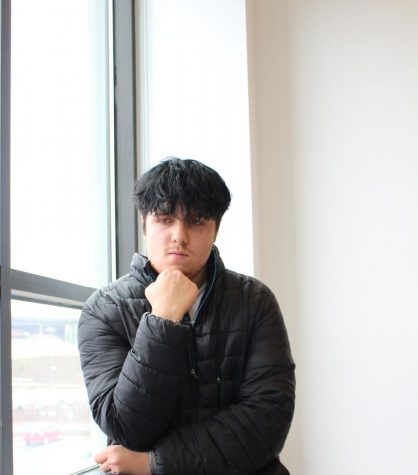 Adonis Bougetz, Reporter
Adonis Bougetz would like to attend the Police Academy after high school. He feels that being a journalist is like being a cop without a badge, which is...