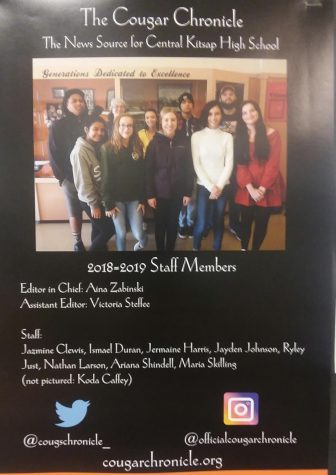 by Victoria Steffee, Editor
People know about the Cougar Chronicle. They've seen the posters around the school in almost every nook and cranny, showing off the shiny, fresh-faced staff and the various places that students could go to see what they were up to. Now, at the end of the year, some of those staff members have dropped...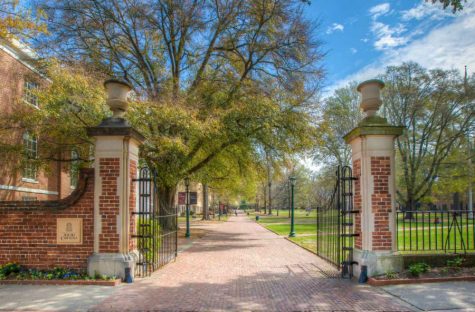 Scholarships, applications, stress and acceptance into a dream college, this is the cycle of a senior...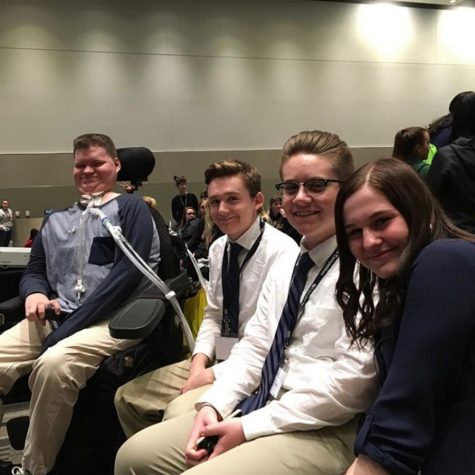 CK Sports Med Students Leave State Competition With Powerful Message and Two Awards
After a few drizzly, grueling days of testing and presenting in a student forum, Central Kitsap High...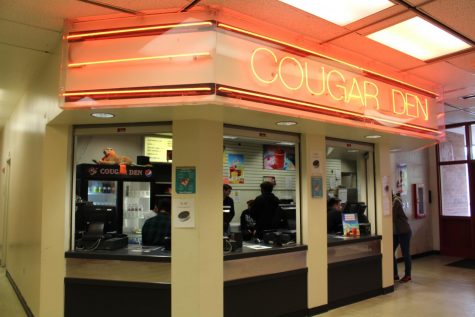 Cookies, Chips, Drinks, Oh My!
Central Kitsap High School has a number of different classes and clubs that provide for the rest of the...