High schools throughout the country are offering an elective class that offers extra support to college-bound...
James Sanchez: Swimmer and Scholar Extraordinaire
As anticipation and the smell of chlorine fills the air, 17 year old James Sanchez, a senior at Central...
When walking around the halls of CK, you may see some familiar faces in our security staff. Rick Haskins...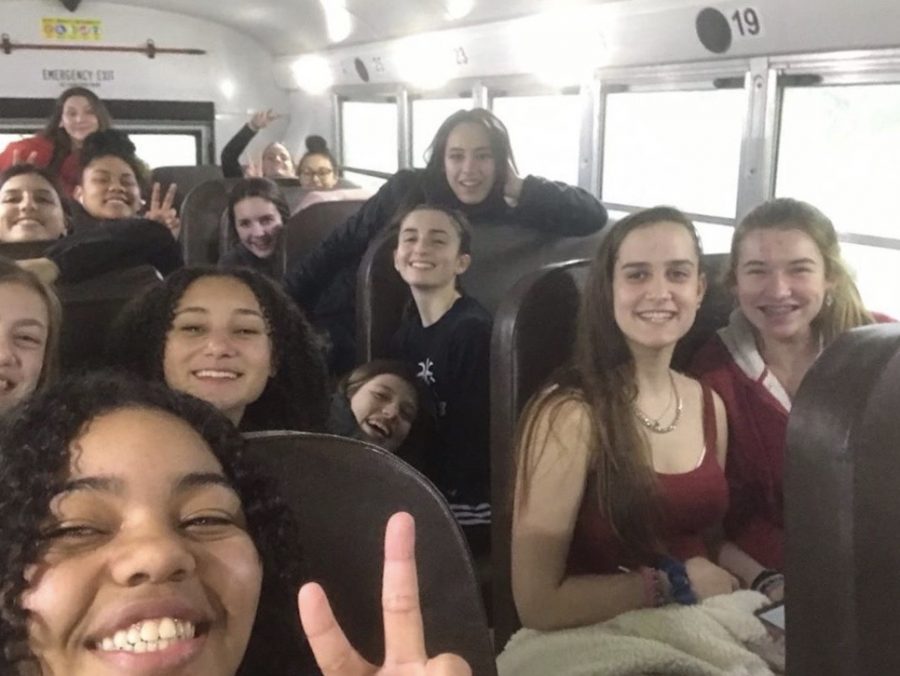 by Jessica Cox, Reporter
The 2019-2020 girls basketball team at Central Kitsap High School started in October and ended with a rivalry game on February 6th. During the last game, CK rivaled against...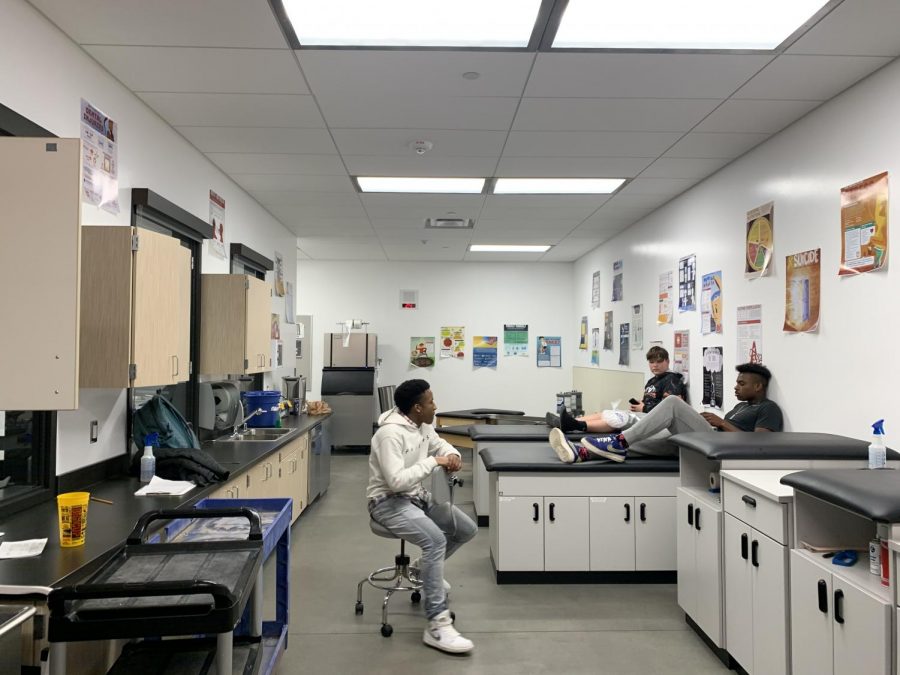 by Kailee Shafer, Reporter
The Central Kitsap High School Sports Medicine team lead by the athletic trainer Ken Ahlstrom is associated with almost every sport and activity here at CKHS. For the 2019-2020...
Stay Caught Up with the Cougar Chronicle
Enter your email address below to receive email updates when we post new content.