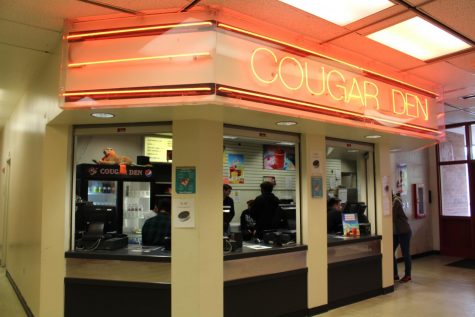 by Jazmine Clewis, Contributor
Central Kitsap High School has a number of different classes and clubs that provide for the rest of the students body. One of these classes is the student store otherwise known as the Cougar Den. The Cougar Den is open during all lunches during the school day and they sell various numbers of drinks and...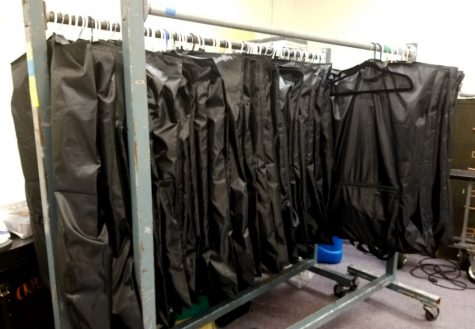 In Central Kitsap High School, many hard-working booster parents work behind the scenes to help organize...
March 29, 2019
March 15, 2019
January 28, 2019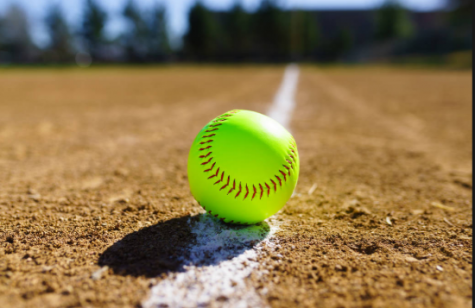 by Maria Skilling, Contributor
            Girl's softball starts on Monday Feb. 25, 2019, and Central Kitsap's Lady Cougs are getting ready to start off their season. All athletes who are participating...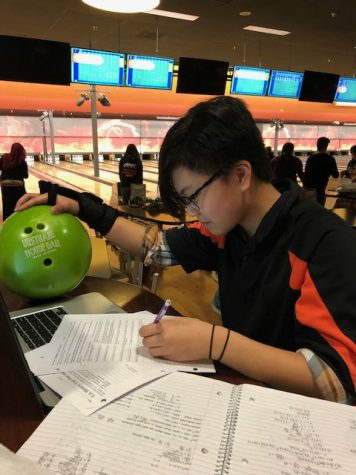 by Katie Wallen, Writer
On January 14, 2019, we wanted students to get a better understanding of what it's like to be a student athlete and have to keep up good grades. At Central Kitsap High School,...
Stay Caught Up with the Cougar Chronicle
Enter your email address below to receive email updates when we post new content.