Stay Caught Up with the Cougar Chronicle
Enter your email address below to receive email updates when we post new content.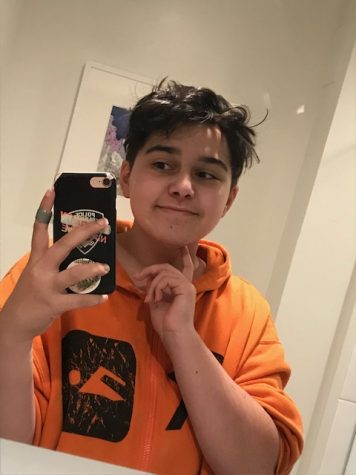 James Guillory
Reporter
James Guillory is a freshman here at Central Kitsap. and is excited to make a name for himself. Sure he wasn't planning on becoming a part of the cougar chronicle, but he's stoked to be here nonetheless....