Stay Caught Up with the Cougar Chronicle
Enter your email address below to receive email updates when we post new content.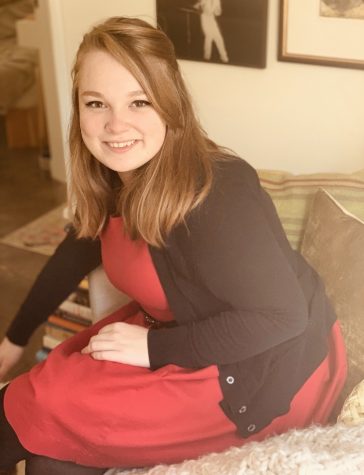 Rain Griswold
Editor-in-Chief
Rain Griswold is a senior at Central Kitsap High School. Music and writing are two of her favorite things. She is classically trained in opera and sings as often as she can. Her favorite movie is "Gone...