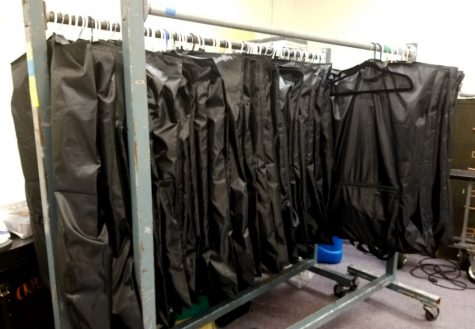 by Jazmine Clewis, Contributor
In Central Kitsap High School, many hard-working booster parents work behind the scenes to help organize and run the school's various clubs and activities. Many students know that booster parents help with organizing fundraisers for their program, but little else is clear about what the booster club...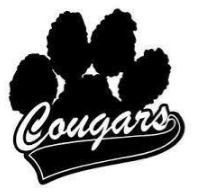 by Maria Skilling, Contributor
March 15, 2019
In School Suspension, for most people, think it is for those who are bad students but really that's not mostly true. Central Kitsap High schools ISS have impacted other...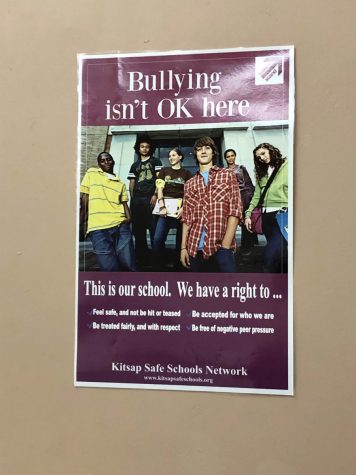 January 28, 2019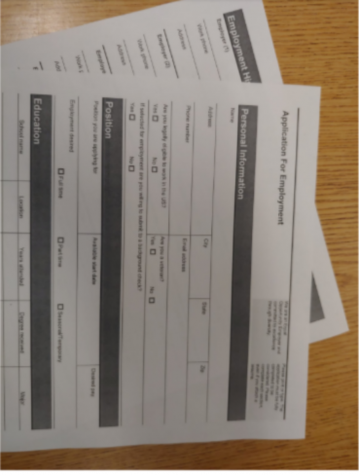 Pros and Cons of High School Jobs
January 28, 2019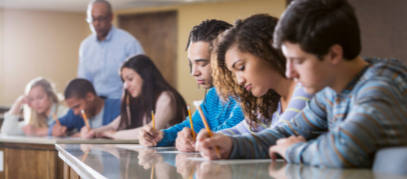 How Does Managing Your Time Affect Yourself?
January 28, 2019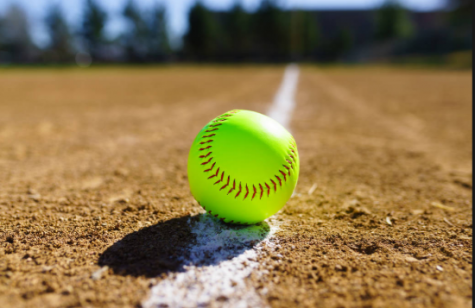 by Maria Skilling, Contributor
            Girl's softball starts on Monday Feb. 25, 2019, and Central Kitsap's Lady Cougs are getting ready to start off their season. All athletes who are participating...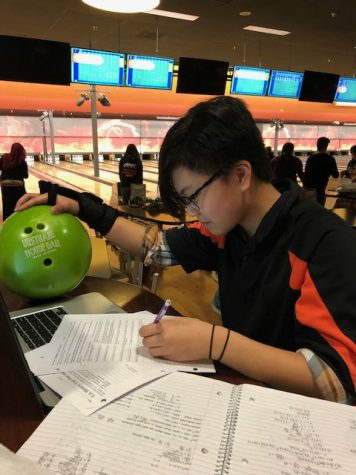 by Katie Wallen, Writer
On January 14, 2019, we wanted students to get a better understanding of what it's like to be a student athlete and have to keep up good grades. At Central Kitsap High School,...
Stay Caught Up with the Cougar Chronicle
Enter your email address below to receive email updates when we post new content.