National Art Honor Society: A New CKHS Club During the Pandemic
As CKHS Continues to Use the Virtual Learning Model, Several Students Create a New Club to Encourage Students' Artistic Ventures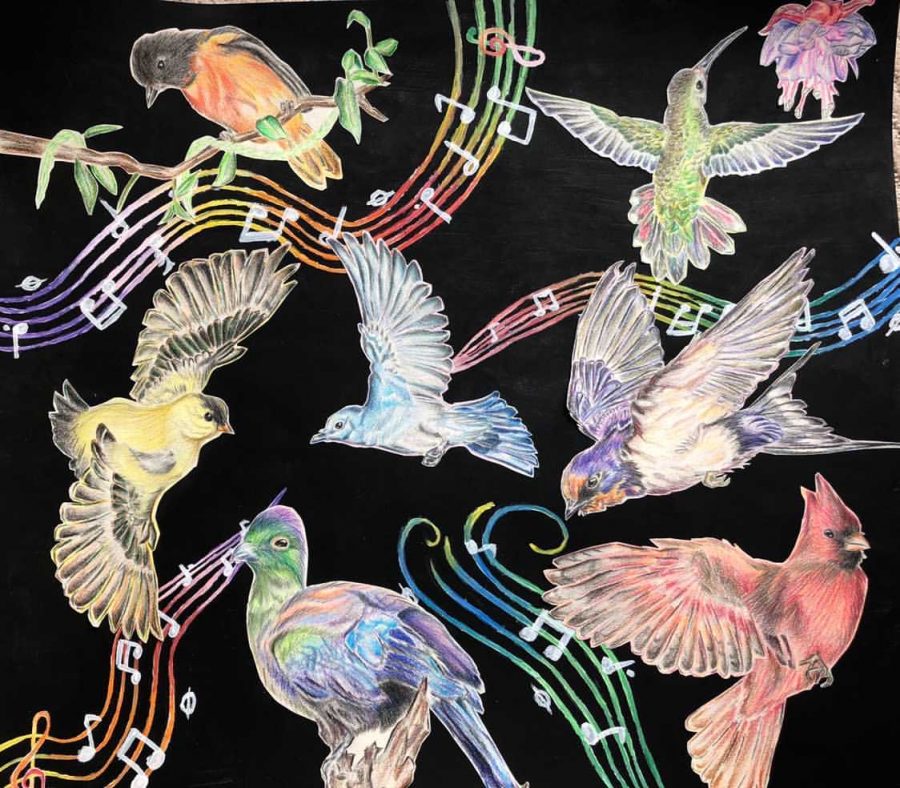 Last month, ASB approved a group of Central Kitsap High School students to form a new club: National Art Honor Society. Although they started fully virtual, the club officers hope to explore opportunities and create a community for student artists.
National Art Honor Society, or NAHS, is a nationwide program for student artists with a high capability within the arts. Angela Bai, current junior and president of NAHS's new CKHS branch, voiced a hope to provide more artistic opportunities at CKHS.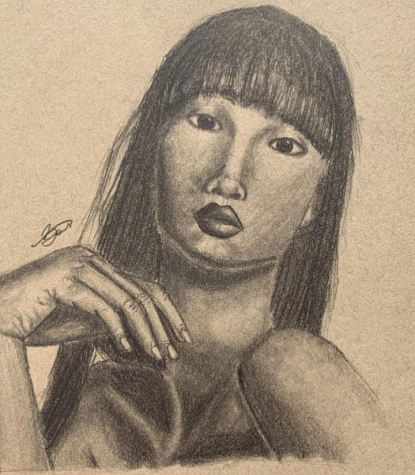 "We realized [that] there's currently a gap in the school clubs…in the arts specifically [throughout the district], as well as [in] ways to earn recognition awards and scholarship opportunities," Bai said. "We want to help recognize those students who have shown outstanding ability in the field of art, as well as provide an inspiration for them to really motivate them to keep continuing this passion, as well as perhaps strive for something larger in the future."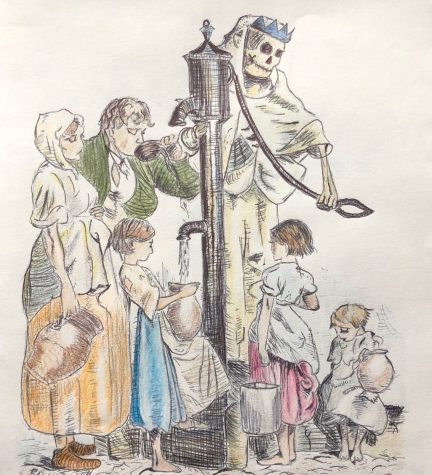 Besides encouraging students to pursue artistic endeavors and grow their abilities, Isabel Fleck, CKHS junior and the vice president of NAHS, said that the club officers hoped to connect artists with competitions that could provide scholarships and help students become recognized by art colleges they may want to apply to. They also want to give students a chance to showcase pieces at local galleries.
"We partnered with a few local galleries, one of them is the Collective Visions Gallery, [which] has hosted Bremerton High School's art show in the past, and they'd be willing to have one when the Covid[-19] situation has died down," Bai said. "It'll likely be next semester, but we're very excited for it."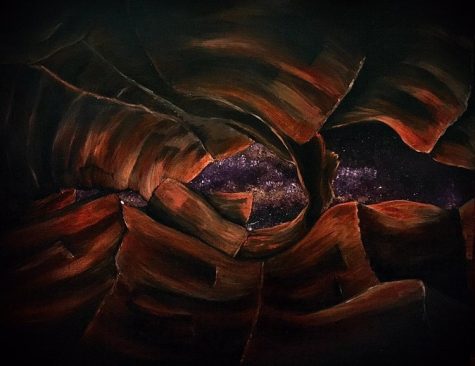 Because NAHS formed during the pandemic and the ensuing transition to online learning, there have been many challenges to overcome; however, Bai added that there have been some benefits to the virtual setting. 
"I think art is […] very face-to-face interaction based[…] and [there's been] a lot decreased [in] opportunities for that," Bai said.  "But we're trying to figure out a good online structure where we can invite guest speakers in or have some virtual volunteer methods."
Fleck added that the lack of in-person communication caused a lag when she was trying to answer questions and addressing concerns, as well.
Although the pandemic has caused difficulties in starting the club, the officers hope that the new artistic community can help connect people while they are separated and staying at home.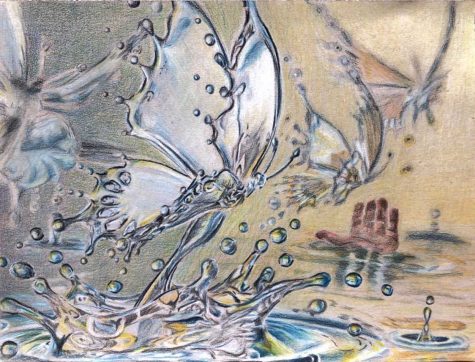 "We don't really get to interact with people as much anymore, so [now] we're [expressing] our thoughts and emotions through what we see," Fleck said. "And that's where I think art becomes very important during [the pandemic], as a way of tying people together without actually being able to be there physically with one another."
According to Fleck, anyone who "just wants to express themselves" with art is welcome to join.  Although there is a 3.0 GPA requirement to be an official member of NAHS, the officers are willing to assist those who may need help raising their grades to qualify.
Students interested in joining NAHS can find contact information for Adams and Bai on the CKHS Clubs website, as well as a Google Classroom code.  
About the Contributor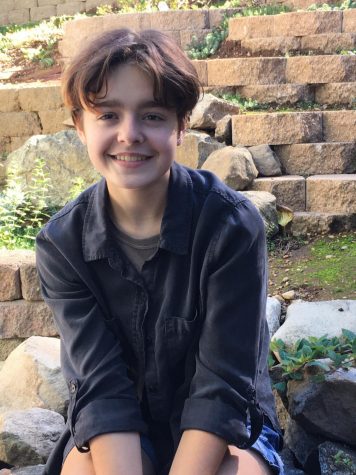 Delaney McCorkle, Editor-in-Chief
Delaney McCorkle is a sophomore at CKHS this year and serves as the Chronicle's co-Editor-in-Chief.  A longtime writer, Delaney hopes to build writing,...