How One Family Can Change a Whole Community
Bringing awareness to the help that Gods Broken Home University has done for Kitsap County
Gods Broken Home University is a family run non-profit organization that emphasizes family values and the importance of youth voices. The organization is based in Bremerton and run by the Tupai family.
According to Monk Tupai, the Tupai family is an Islander family that has been helping out the community in Bremerton in many ways including going out nightly in winters and feeding the unhoused. The Tupai family has owned the restaurant Island Hut for the past 6 years and created Gods Broken Home University in October 2020.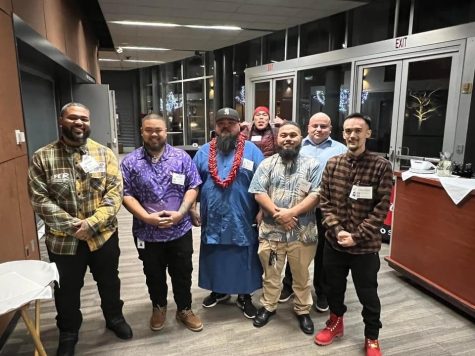 Monk Tupai is 24 years old and is the executive director of God's Broken Home University. He shares their message by saying, "Our goals as mentors are to introduce healing pathways that are a part of our program, versus survival mode and all the different things we can get trapped into."
The youth involved in the program are struggling and schools label the behavior and actions of these teens as "At Risk." Elizabela Camacho is the 23 year old operations director, she stands by the fact of this term being harmful.
"We don't like to use 'at risk,' we like to say those who slip through the cracks," Camacho says. "Those who have been denied resources or have not had access."
Gods Broken Home University says that they advertise to 14-24 year olds but they will not say no to anyone who walks through their doors. GBHU uses human centered engagement, certified peer counseling, restorative justice, and positive youth justice. They currently have three types of programs going on: school based supports, supportive reentry, and their gang prevention intervention program. 
Xena Samifua-Tupai is the 25 year old Support specialist and board member. Samifua-Tupai says, "GBHU simply can be a place where you can be a kid, because talking from experience there is a lot of kids out here who lose sight of their childhood."
From 1990 – present there were 2,499,998 identified gang members in Bremerton alone. Inside Prison shares that the trend in gang activity is increasing, including youth groups. For youth who are struggling with this God's Broken Home University has a gang intervention prevention program.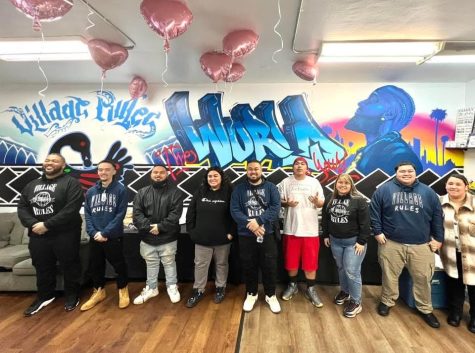 Loren "LJ" Sides is the 31 year old youth engagement specialist. Sides stays passionate about GBHU by being there for the youth when their biological family can't.
Sides said, "Just seeing the look on their faces that we showed up for them, it's something they aren't used to seeing."
Monk Tupai shared that Gods Broken Home University started with his family's experiences, and that it has now become a collective journey. GBHU has helped 160 youth in the span of the three years of them being open, helping youth in many ways.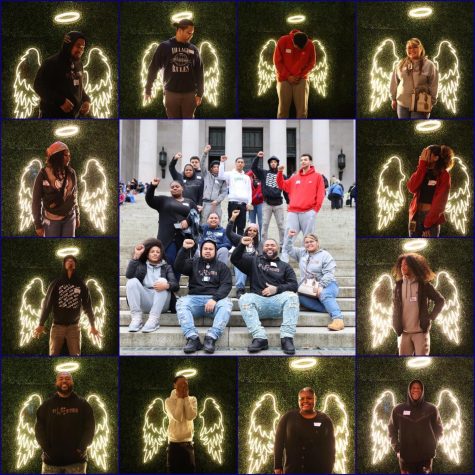 From providing Christmas gifts to helping youth with food security. The GBHU team shares that Bremerton is often overlooked or seen as run down. Little by little they are helping to make a real change.
To reach out to Gods Broken Home University: 
Instagram: @GodsTrenches
Facebook: Gods Broken Home University
Phone number: (360)-649-4749