King County Opioid Crisis
The rising rates of homelessness & substance use issues in the Puget Sound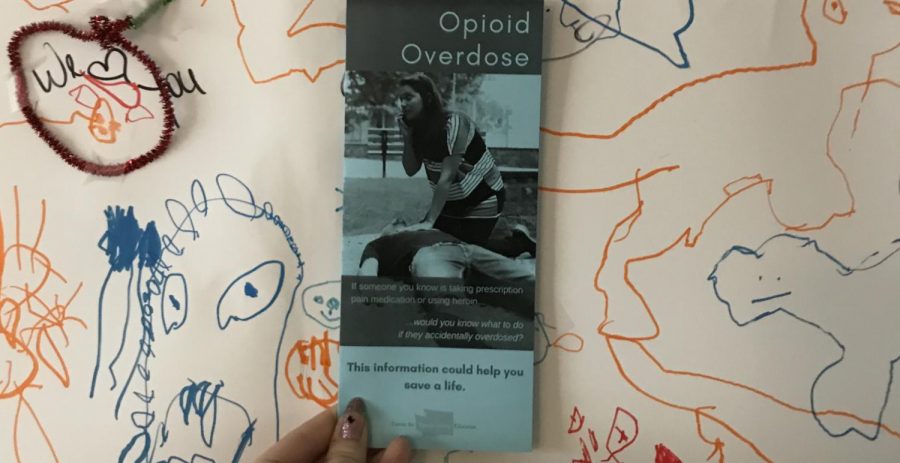 The homeless crisis is not only circling the city of Seattle, but all throughout the Puget Sound as well. King County has reached a peak in the highest recorded overdoses, mostly occurring due to opioid abuse. In the last two years, the Seattle Fire Department has responded to over 3,700 drug overdoses.
Students who live in Bremerton know it's not uncommon to see homeless people tweaking on the streets, but they are a little surprised once they visit Seattle. 
Cecelia Zavack, a senior at Central Kitsap High School, spoke  about what's caused the increase in opioid usage, ¨You can see it rising in the homeless crisis,̈ she says.
The King County area has a higher population of homeless opioid users, but things are looking a lot worse for the Kitsap County as usage begins to spread..
Himena Snavely, a Sophomore at Central Kitsap High School, states,  ̈ There's a lot of litter. It's kind of disgusting. I see needles, and it's sad that Seattle is getting worse because of the way people treat the environment. I don't feel safe in downtown parts, where there's alleyways and less people.¨ She also adds, ̈there's a lot of people I see in the alleyways, smoking and doing drugs.¨
The drug overdose encounters rapidly began to increase in the early 2000s due to the usage of prescription drugs. These drug issues had taken a stronger turn into heroin usage, including fentanyl. The Department of Health appears to be aware of the substance abuse issues, and drug funded opioid admissions have risen 257% over the past few years. 
One of the most important things people in the Puget Sound should be considerate of; how bad can it get until it's too late. The idea is that Seattle should have many comprehensive outpatient providers.
Places such as Bremerton and Silverdale are affected by the deadly circumstances King County and Seattle struggle with because of how close our areas are located. This gives out a possibility that for people who live in Bremerton and Central Kitsap may be headed for the direction of addiction. 
Those who struggle with substance abuse problems always have the capability to call for help. Looking up numbers to call is always an option. 
Suboxone and buprenorphine are both medications used to treat and prevent opioid withdrawals/cravings.
The Washington Recovery: 866-789-1511
King County Prevention Services- 800-325-615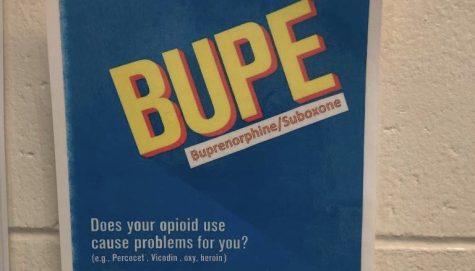 About the Writer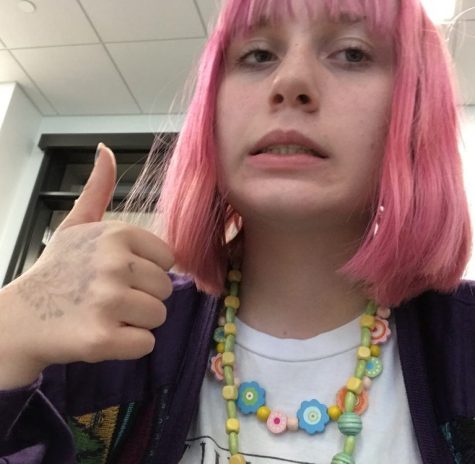 Jessica Cox, Reporter
Jessica Cox is a freshman at Central Kitsap High School. She was drawn to journalism because she was craving a new learning experience. Jessica usually...