Opinions On Make-up
How Students Feel About Makeup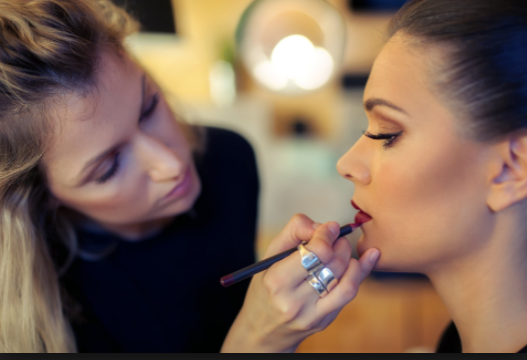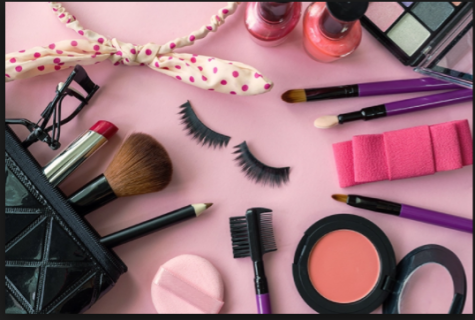 Shutterstock

Sometimes people stop and think about makeup, and what it it is that people like about it and how they feel wearing it. In this generation, makeup is one of the top sales in the U.S that is most bought buy makeup lovers on both majorities of genders. It is amazing how people turn makeup into something more than an art but something that has deeper meaning to it, different things that means in different ways to different people.
Looking over in Central Kitsap High School, there are a majority of makeup artist who have different opinions on makeup and how they feel about others wearing makeups. Some feel as though people don't need them because it hides their natural beauty while others feel as though makeup pumps up certain people's confidence.  As far as most people know, not everyone wear makeup just to feel beautiful but feel as though they have a purpose in doing what they love, which they feel is necessary to wear makeup.
Although makeup can also be handy on some days, there some some people who think that wearing makeup doesn't have to mean wear a full-on makeup. You can just wear one product and be ready to go, depending on the event or the situation. Senior Autumn Mullins says that she only "wears mascara, because it takes too long to put on the other makeup products." Although Mullins doesn't have the same care for makeup like some others, she feels that if those people "feel pretty with it, then [she] respects it."
Other makeup artists like Senior Alyssa Erickson she describes makeup as "unique and a great way to express yourself." People have different way to describe makeup but as for Miss. Erickson she states that makeup is " pretty normalize these days." According to Vintagedancer.com, makeup has been around since way before 20th century. It is even more common these days, when most makeup lovers buy them almost every time they go shopping.
When it comes to buying makeup, not all makeup artist spend as much as you would think they would spend, but they can surprise you by just buying one makeup product instead of multiple. Some on the other hand spend much more than they need, from buying a set of makeup products to buying a full on set that would question others on why they need that much. All these different opinions lead to a variety of makeup artist with multiple take on makeup and how they feel about it regarding what other people say.
About the Contributor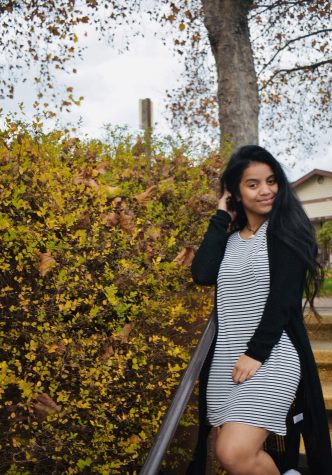 Maria Skilling, Contributor
Senior Maria Skilling is a member of CKHS' Journalism production class because the class helps with her writing and due to her being trilingual, the...