New Year, New You!
With the new year comes new goals.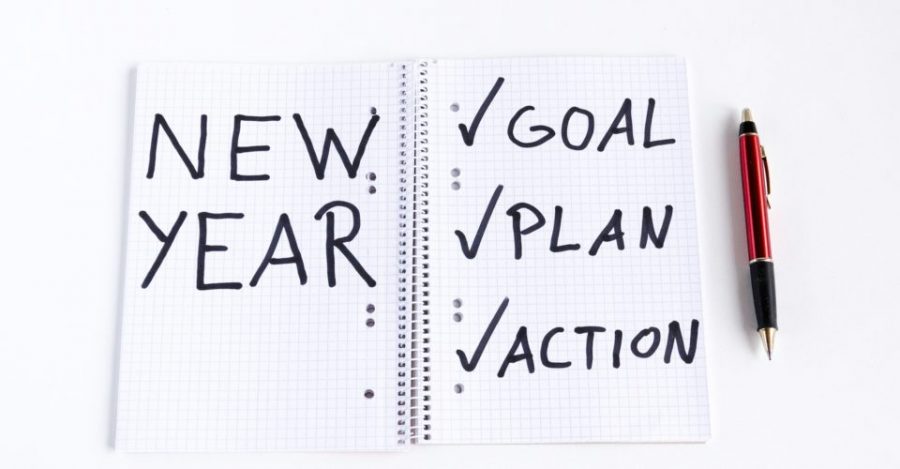 by Angelina Ixmay Tzun, Reporter

How do people feel about New Year resolutions? And how do they plan to accomplish them? Every year many people make a promise to change something about themselves or focus on something they want to stop doing. Unfortunately, around 9.3 million Americans — or 5.7% of all Americans  give up on completing their resolution over time. 
Alicia Reardon, a senior at Central Kitsap High School says, "Starting the new [year] is kind of weird because it feels like it's still 2019. The year went long…" She also states, "…it's weird that we already in 2020 and I'm going to graduating soon in just a couple  of months from now." 
Reflecting over her plans for the next few years ahead, Reardon adds, "I want to graduate and then go to college and became a chef and open my own restaurant over time." 
"I feel great. I'm looking forward to this new year." Says Ms. Torres, a foreign language teacher at Central Kitsap High School. Torres also added, "My goal this year is to stay physically active on a regular basis, stop eating carbs, stop spending too much money and stop going out to eat." The struggle she has is going to the gym, as she prefers walking and eating fewer calories as opposed to eating too much. 
Ronaliza Walker, another Central Kitsap senior says, "This year, I would stop failing my classes and stop being late in class." The solution to this issue is to minimize her time between classes and she should spend less time talking in the hallways.
According to an anonymous source, "[Something] I would like to stop doing this year is to not use my phone a lot." 
Mrs. Wilkie, a teacher at Central Kitsap High School would like to "stop working so hard," because she works hard every single day and is trying her best to help other students. She also added, "I'm going to stop drinking too much coffee." 
The most common resolutions for the new year are personal, like losing weight, exercising more frequently, becoming a better student. Others like to focus on professional goals like becoming a National Board Certified Teacher.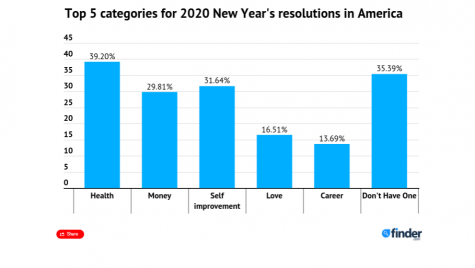 Hopefully, with time and enough personal motivation, those with New Year resolutions can meet their goals and enjoy a fulfilling and exciting year filled with growth.