Big Rick, Big Topic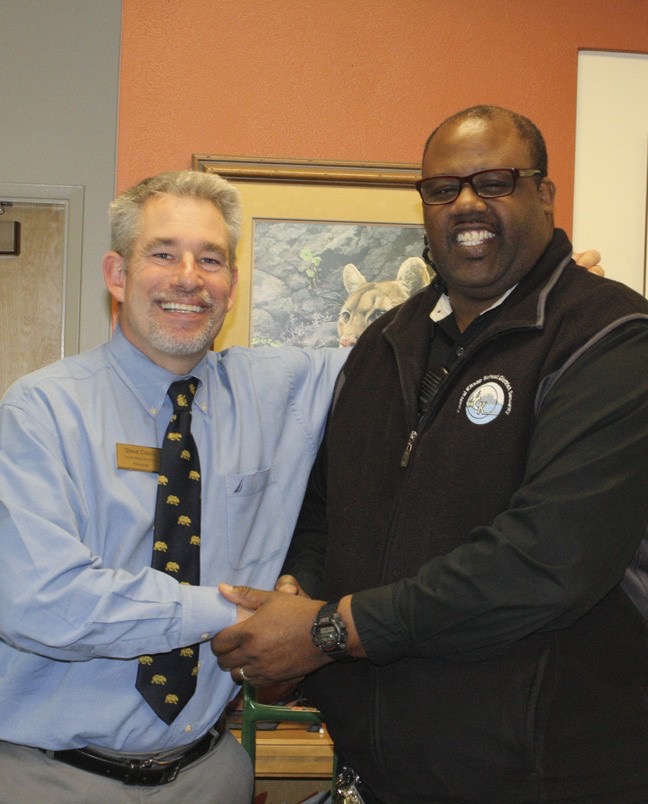 When walking around the halls of CK, you may see some familiar faces in our security staff. Rick Haskins is one such person. Not many really know much about our security staff, but it is time to finally learn.
Haskins is our campus security officer alongside Ms. Sarah and Mr. Hedstrom. Haskins has worked among our hallways for 23 years. Though Haskins' initial wish was for a career as an X-ray technician, he still loves his job and people in which he works around.
Haskins' life isn't just work, though. Outside of school, Haskins enjoys outdoor activities. He mostly enjoys being on the water, this could be due to the majority of his life spent near water. While on water, he enjoys fishing, and "cruising on boats." Haskins also enjoys hiking, and camping. Illahee State Park and Dosewallips State Park are among his favorite places to spend his free time.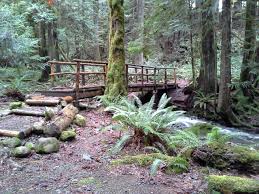 As far as retirement, Haskins plans on traveling, and continuing on enjoying his time on cruise ships. He has been on at least nine during his life, and plans on indulging in more rest and relaxation on cruises.
Haskins grew up in Roselle, New Jersey, with his two brothers. He claims to have suffered from the "middle child syndrome." After graduating high school, Haskins enlisted in the Navy, where he stayed for 20 years. This could be where his love for the water comes from. After the Navy, he moved to Washington, where he plans on staying. 
A funny memory Haskins has is that of a fishing trip with his dad and brothers. He remembers catching a lot of fish that day, and waking up at the break of dawn to be the first group on the lake. 
"We were putting the fish on a stringer, to keep it fresh, and put it back in the water. My younger brother caught a fish and my dad told him to put it on the stringer and we went back to fishing. Then I heard my dad yell to get the net, and when I turned around to look I saw all of the fish we caught floating away. My brother didn't tie the stringer back on."
During a one on one conversation with Haskins, he was asked the question "Did you always want to be a security guard?" Haskins' face lit up as he replied with a grin on his face, "I have always been a people person. My initial love was electronics, but I really love working in and around a people environment." 
You might not know Rick Haskins, but you may know him by a more common name, Big Rick. 
When asked about the name, Haskins said that he really doesn't care what people call him. "I get caught up in labeling, I find that can be a real big distraction. I like to keep my attention on the issue at hand. If a student calls me Big Rick, I care more about why they are calling me than what they're calling me. I'd rather have interpersonal relationships with people rather than putting labels on my name." Haskins has his mind focused on real issues more than the silly names he has heard from students.
Anaiyah Davis, a senior at CK, enjoys his friendly face around the school. "He's really funny, and I don't talk to him much but he seems like a really cool guy when you get to know him." Even as a seemingly quiet guy, Rick Haskins has a wonderful personality. His friendly face and tone makes students feel welcome and secure when in school. 
About the Writer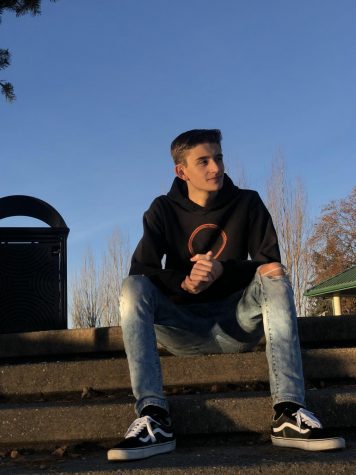 Diego Vasquez, Reporter
Diego Vasquez is a social student at CK high who keeps things interesting every day. He notes his two greatest strengths as a student as his ability to...