Profiling Seniors: Noah Portis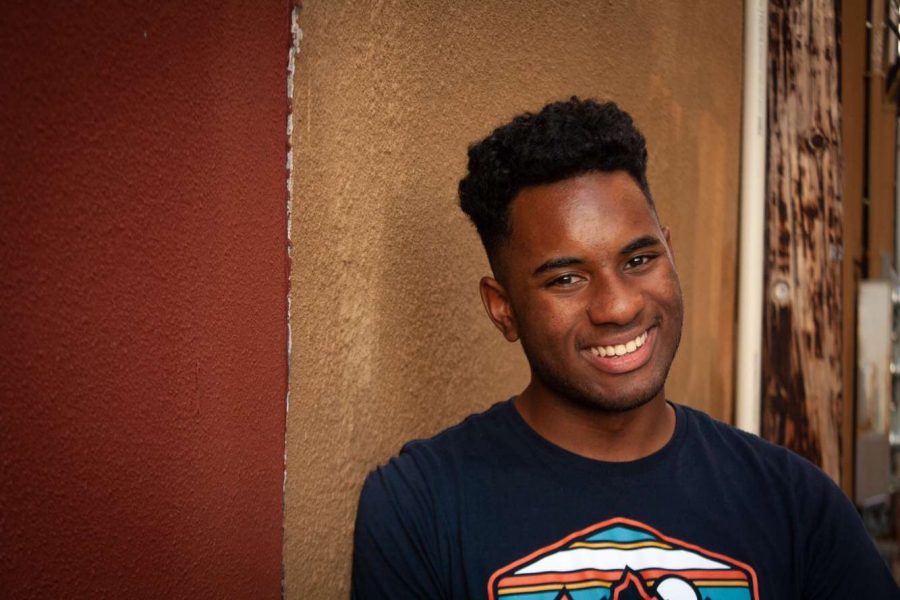 There are a lot of sports at Central Kitsap High School and a lot of seniors on those teams. Noah Portis, senior on the boys swim team agreed to answer a few of my questions.
Portis prefers musician Playboi Carti to Lil Uzi Vert. Enjoys racing the 100m freestyle, and the 4 by 50m freestyle relay because he thinks they are the most fun. Portis joined the swim team because he likes to swim, he took lessons when he was young and has swam since he was about six to seven years old.
"A lot of people call swimming an individual sport, but from swimming I learned it really is a team sport, because while you're on a team it really helps you do better because you have support from other people." Portis stated. 
"I'd say swim has kept me active, I really enjoy swimming, and I have made a lot of bonds and friends while swimming." Portis remarks how swim has impacted his life. "I think I'll probably miss the team and the team dinners most when I leave."
"My best advice for underclassmen who want to swim for the team would be to try and swim year round, because once you stop swimming or if you take a break you lose a lot of the progress you have worked for," Portis said. 
"Right now my best plans for after high school are to go to college, get my major in mechanical engineering, and get a job." Portis has big plans for his future, he has spent a lot of time and effort to work towards his goal. "My favorite memory from the swim team is probably just going out with my friends, getting to compete with them and other swimmers, and jousting." Portis reminisces his time on the team.
Portis has had an excellent career while swimming at Central Kitsap High School. He has earned the title of Captain and will be swimming his way into districts. Portis has a bright future ahead he will lead his way through college.