Girls Basketball Season Recap
An insider on the 2019-2020 girls basketball season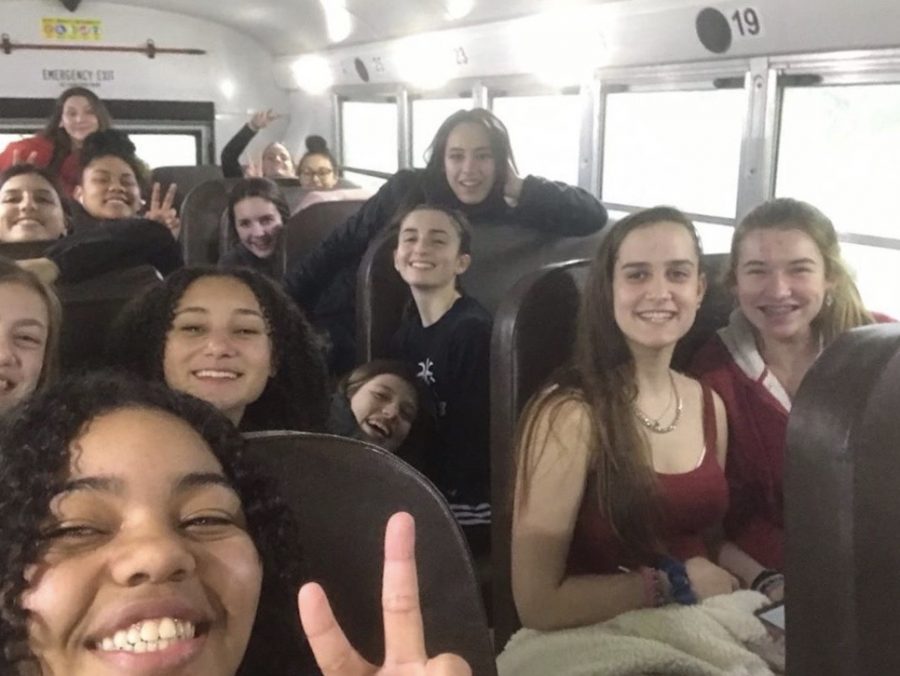 The 2019-2020 girls basketball team at Central Kitsap High School started in October and ended with a rivalry game on February 6th. During the last game, CK rivaled against the girls basketball team of Shelton High. The CKHS team unfortunately lost their last game by 12 points and had no improvement against the other team relating to their last match against one another in terms of points.
Although the girls struggled to pull a win on their last game of the season, along with quite a few other games, a sense of community is something that is more important to these girls. Maddy Anderson, Senior and Varsity captain, supported her team performance saying, "The culture that surrounds them radiates positivity and I'm excited to see how far they go because they have never ending potential."
Anderson also describes this season to be "bittersweet" due to the struggles and hard work the girls faced along with no payoff. But the connection between the girls and the way they all had each others back helped them push through the struggles of not winning a game. 
With the total of three games they won this season, Anderson explains it to still be an enjoyable last season for her basketball career. "I made so many lifelong connections that I'll always treasure." 
She also added, "I am very happy about how the season went and I couldn't ask for anything different."
Due to the events and information gathered about the Central Kitsap girls basketball team, this year's season was yet again not about winning or losing, but the connections and memories the teammates shared together. 
Anderson also explained, "I will miss all my friends on the team and the endless laughter they brought. I won't miss the bruises that came with it."
If you're a freshman looking to know what the girls basketball team is like, get an insider look using the link down below. CK offers connections and sisterhood through sports like basketball. 
About the Writer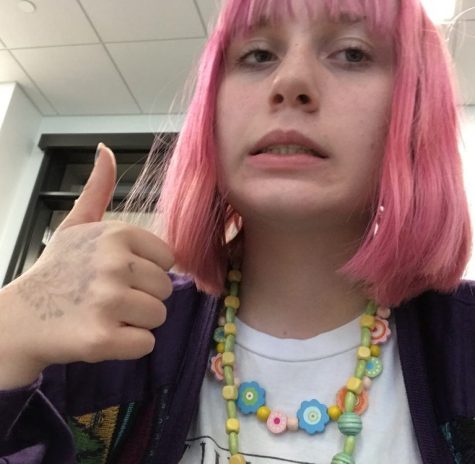 Jessica Cox, Reporter
Jessica Cox is a freshman at Central Kitsap High School. She was drawn to journalism because she was craving a new learning experience. Jessica usually...