Song Review: Do It To Myself by Nova Miller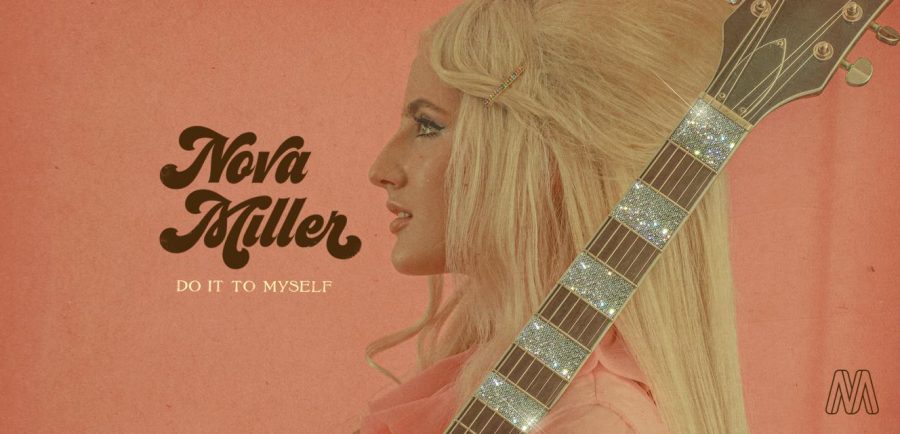 Pop style of music has remained a powerhouse in the music industry and Nova Miller, age 18,  further proves that point. Miller's single, "Do It To Myself", released Oct. 4, 2019, and has gained traction, providing her with a larger following than she had before. 
The 60's style song is about Miller's problem with how she ruins her chances with a relationship before anything has even begun. The song contains a constant guitar being strummed in the background, then the beat drops; drums and a keyboard play the song's theme that can be heard in the background. Even a trumpet can be heard at one point. The song thrives in the genre of pop but brings a certain retro feel in the second half of the song. 
According to her biography, Miller states, "'Do It To Myself' is not what you think it is. At first, it's a guitar-driven retro bop but it's really about the worst form of going crazy, driving yourself crazy! My favorite part of the song is the California Dreaming reference like the layered vintage vocals that take you all the way to summer and back. It's about being a creature of habit when it comes to relationships and not even giving the other person a chance to hurt you because you've already messed it up for yourself. Basically, it's that 'it's not you, it's me' thing but I'm working on myself and things can only get better.'"
Music has always been a big part of her life. One experience Miller described was sleeping in her father's guitar case while touring with her parents who performed for the Crown Princess of Sweden.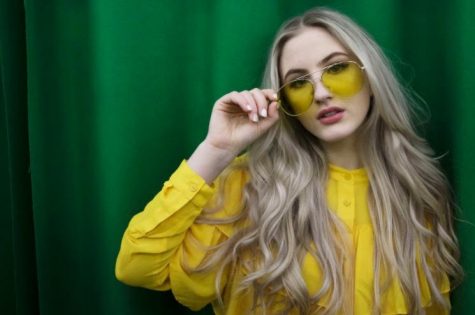 At the age of 12, Miller was discovered by former artist turned producer Lolene while at a Stockholm dance studio. Some of Miller's skills include being multi-instrumental and a five-octave singer, quickly learning that being underestimated and dealing with other people's strong opinions was a daily routine for the music industry. "It is really hard to be a young, confident, ambitious girl. Starting out in the industry, I always had to prove myself in different ways. I was constantly being underestimated for my age and blasted for my confidence" states Miller.  
Although the experiences Miller has had were rough in the moment, they shaped her into the person she is now. "As girls, we have to be better, we have to do more to be seen. I'll take that fight. I'll work a bit harder, and I'll prove myself" states Miller. 
"Do It To Myself", among Miller's other songs, can be found on Apple Music, Spotify, and other streaming platforms.
About the Writer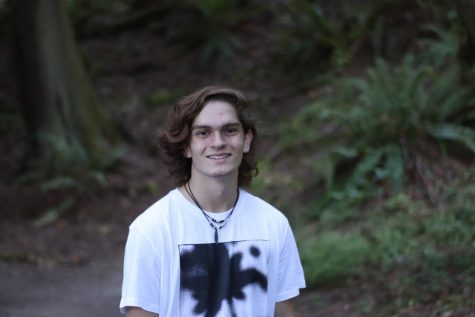 Xavier Medina, Assistant Editor
Xavier Medina chose to take journalism because he thought being able to write journalistically would be a good skill to have. Outside of school, Xavier...