Lindsey Tolman: How She Became a Therapist
Local therapist Lindsey Tolman became what she is today after a career change and training in a community mental health office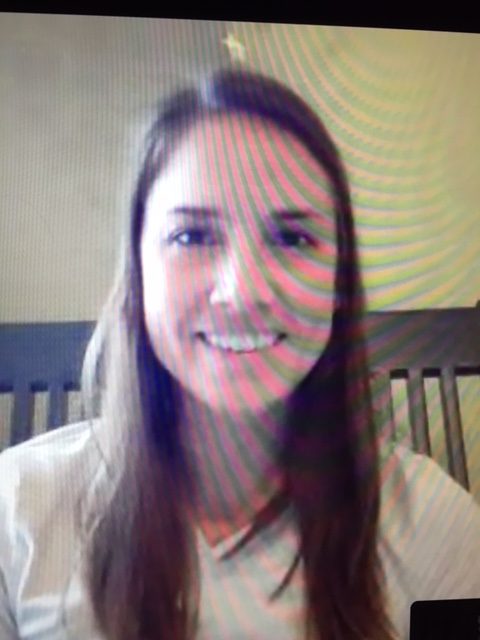 Lindsey Tolman, a therapist who works in Old Town Silverdale, has been a notable help to many patients both currently and in the past. She became interested in therapy out of a desire to help people.
Tolman originally didn't plan to go into clinical therapy, but while taking psychology classes for a criminal justice degree, she became interested in the subject and decided to pursue a career in the field.
"I remember seeing this young woman who just looked incredibly sad and alone, and I just remember thinking, 'I wonder if she's okay,'" Tolman said. That turning point was when she realized that she wanted to help people who were in pain.
To help decide what her master's degree should be, Tolman talked to a family friend who did social work for advice.
"The social work program really is so broad," Tolman said. While working towards her degree, she worked in community and social centers helping people meet their basic needs.
After getting her master's degree in social work, Tolman worked in a community mental health center for a few years before starting her own private practice.
Tolman enjoys helping people in a clinical therapy setting.
"Seeing people change and make progress and reach their goals, overcome things that are bothering them, really just helping people […] that just brings me such joy," Tolman said. 
Through her work, Tolman has encountered many people and has been in some unexpected circumstances.
"There are so many crazy, interesting stories about work that I could tell you," Tolman said. Most of the unforeseen situations came from before she opened her own private practice.
One situation involved a high school student, who was investigated by police after Tolman reported some of things the two of them had discussed together during an appointment.
"As a mandated reporter and as a therapist, I had an obligation to report that situation," Tolman stated.
According to the World Health Organization about 20 percent of teenagers across the globe have a mental health condition. There are many clinics and 24 hour hotlines available for people to receive help.
"That's actually like the hardest part of my job is when you can see that someone is really hurting and they're really struggling, and they have an issue that really needs to be addressed and they are just not capable of seeing that," Tolman said. "That's so hard because I really feel for them."
Tolman describes herself as an empathic person who wants to help people who are in pain by shouldering some of the burden and allowing them to talk about the problems that ail them.
People who work in mental health are important to their communities as their clinics create a safe place for people who need help.
If you or anyone you know needs help, please call the National Suicide Prevention Lifeline at 800-273-8255.
About the Contributor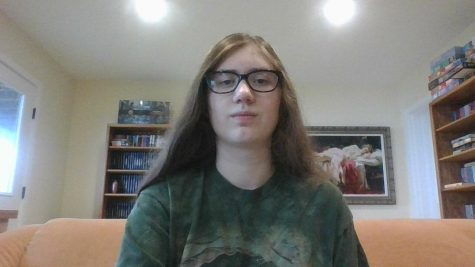 Jennifer Erichsen, Contributor
Jennifer decided to take Journalism to learn about the writing style and the process used to create new stories. She has seven Mainecoon cats, corn snakes,...