Miss Kitsap 2018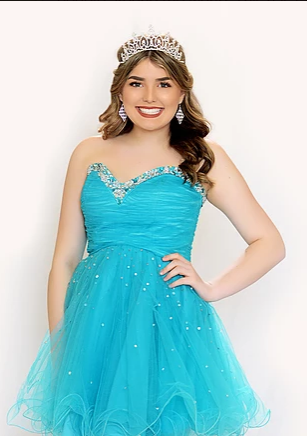 Alyssa Erickson became the Miss Kitsap 2018 in the school year 2017-2018, where she had done our community great help and support. Miss Erickson is a senior who attends Central Kitsap High School, and is very well known to most students. Erickson not only loves being involved in her community but also in her school. She has been involved in ASB( Associate Student Body) for almost her whole high school career. She is a great kid and is so eager to see what life after high school brings to her.
Last year 2018, miss Erickson was titled to miss kitsap at the Miss Poulsbo, Kitsap, and Silverdale Pageant where she earned  money for scholarship which is great for those who want to go to college. While she was titled as miss kitsap, she had a whole year of service to her community, and going to several public appearances in the kitsap community in Pouslbo, Silverdale, and Bremerton. She also had to appear at a princess party and fundraise for local non-profit groups. According to their website misspkspageant.com " It is all about women empowerment, education, leadership, and community.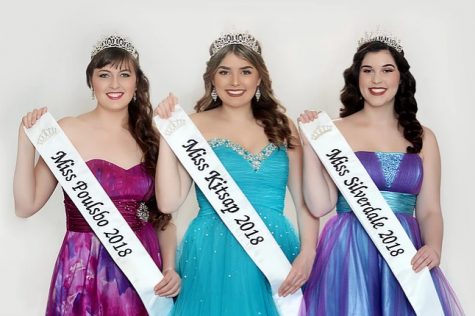 After high school, according to miss Erickson, " I plan to attend either Gonzaga or GCU." Changing wasn't so hard since " My character developed through the experiences I've had growing up," said Erickson. For miss Erickson, she can change others lives by being kind to people everyday, or as she would put it, " simple act of kindness can alter everyday." In ten years, Miss Erickson pictures herself "traveling the world."
Most of her friends are involved in ck school's sports and clubs, and so is she. According to one of her best friend Kylie Kluge, the former miss kitsap Alyssa is " very outgoing and energetic and likes to help people." Kluge also adds " she is very dedicated, and is always busy but make sure that she has time for her family and friends, that's how much she loves them." She is a very friendly person but also knows the right people to hang out with. "She is very courageous to all people and knows how to handle a situation in her own hands," said one of her senior friends. 
Miss Erickson is a huge part of the community and should be recognized through her work that she puts for our community and her kindness towards other people and brighten them day by day. She deserves to be known to more people as well as the other two title holders because they are and had impact our community with greater support and are doing something that other young girls want to do. Erickson is a true role model to all young girls and her good deed motivates each and everyone in her community. On June 2019, Miss Erickson will be graduating with class 2019 which will be exciting for her, her families and friends, and her teachers. All hope is for her to succeed in life and do more impacting things in others lives and in so many other communities that are in desperate needs.
About the Contributor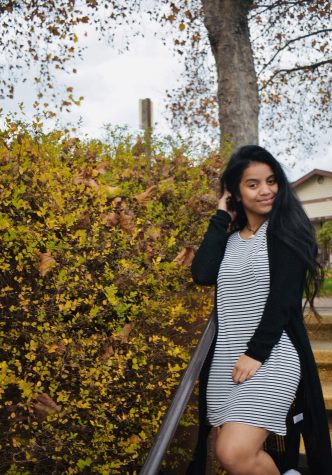 Maria Skilling, Contributor
Senior Maria Skilling is a member of CKHS' Journalism production class because the class helps with her writing and due to her being trilingual, the...