Senior News–Important Dates and Information
Hang on for a minute...we're trying to find some more stories you might like.
May 21-Distinguished Scholar Night, 6:30pm at CKHS theater
May 28-31-Senior Week
May 29-Mock Crash (must ride bus from CKHS to attend)
May 30-Senior Awards Night, 6pm at CKHS gym
June 1-Prom*, 7:30-10:30pm at Kiana Lodge
June 7-Deadline to pay past-due fines
June 9-Baccalaureate, 3pm at Silverdale Lutheran Church
June 10-Chromebook check-in for Seniors, CKHS Library
June 11-13-Senior Finals
June 13-Senior Clearance Forms due to Counseling Office by 3pm
June 14-Senior Breakfast, 6:45am at CKHS Cafeteria (need parent help!); Graduation rehearsal 8:30am-12:30pm at CKHS gym
June 14-Senior Sunset
June 15-Graduation Rehearsal 8:30am-12:30pm at Kitsap Fairgrounds; Graduation**, 1pm 
*Prom tickets are $35 with ASB, and $40 without. Pay at the ASB office.
**Each senior will receive 7 Graduation tickets. Seniors may apply for one extra ticket at the ASB office, or ask friends for extra tickets.
About the Writer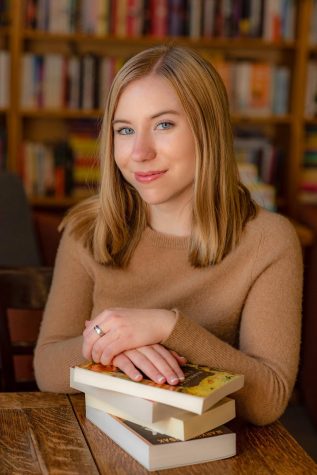 Aina Zabinski, Editor
Aina Zabinski is the Editor in Chief of the Cougar Chronicle. This year is her first year running Cougar Chronicle and the first semester has gone very...