Summer Break
Hang on for a minute...we're trying to find some more stories you might like.
With the first day of summer being June 21, students at CK high school are definitely feeling the changes in weather with last week's temperature reaching high 80's.
Students are happy to see the changes and are even more excited for summer. Madi Wood a sophomore at CK told me her thoughts on the changes and her plans for the summer. "I'm playing in a couple soccer tournaments around Washington, going on a couple camping trips with the family and then going to the gorge towards the end of summer for a weekend concert. I'm so excited about it, warm weather makes my mood a thousand times better. I can't wait to be tan also and have it be nice out all the time. I prefer the hot summer weather because everything is so bright and shiny and not dark and gloomy. my perfect summer day would be waking up and making a nice breakfast then eating it outside in the sun then going to the lake for the fay with all my friends then to finish it off the day a big bonfire"
But not only are students noticing the difference in the weather, teachers are excited for the summer weather even though they get to start their summer later than the students. After interviewing Kerri Ferate she told me what her plans are the start of summer. "I'm going to Minnesota for my aunt's 90th birthday party and moving into the new school. And i'll be visiting my son in Portland and going on day trips with my husband. I love the hot weather, mostly because my birthday is in the summer"
It's no surprise that teachers and students are excited for summer break. After a long year of hard work they're ready to sit back and relax in the warm summer weather. Whether it's staying at home doing nothing or going out and being around friends you can be sure that these people are excited for the break.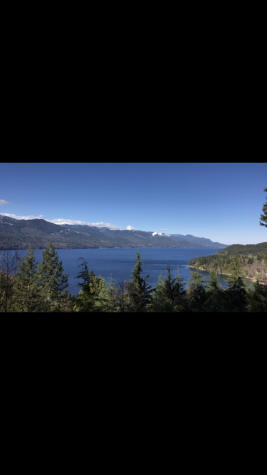 Photo by: Ismael Duran

About the Writer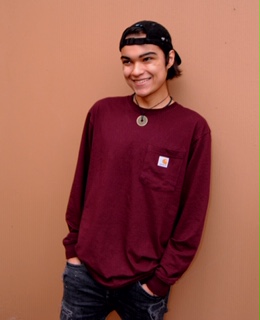 Ismael Duran, Contributor
Ismael Duran is a junior at Central Kitsap High School, he enjoys playing lacrosse for the school team and hanging out with friends. Duran didn't even...