The Final Strike at AP Exams
Wrapping up AP Exams and the Stressful Journey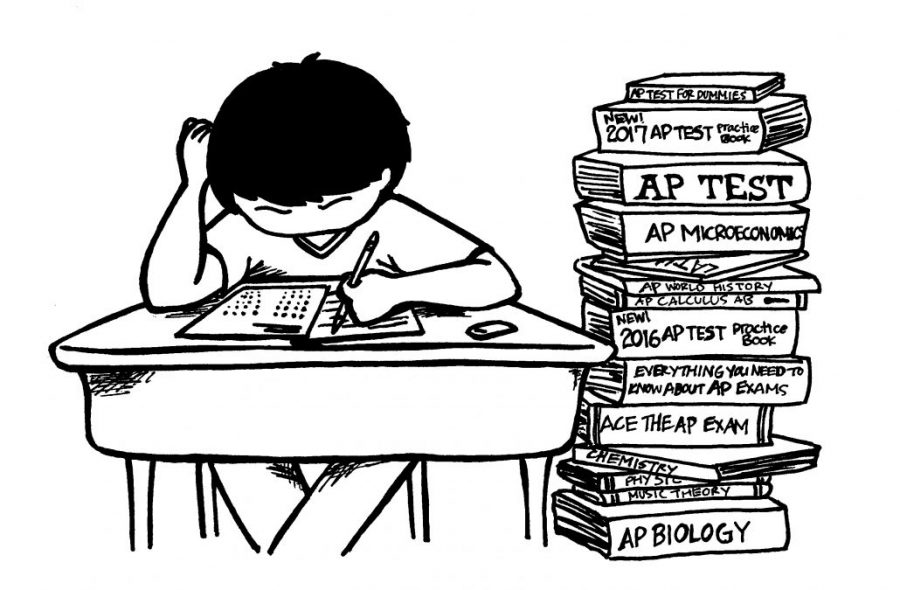 Before the beginning of the new school year, many students had signed up for Advanced Placement (AP) classes, along with the exam that follows later on in the year in spring. These classes included subjects ranging from various world languages to advance calculus to many fields of history.
As of now, the testing is drawing to a close and many students are now able to take a breather and step away from the stress for a while. Most students may take the time to relax, but some will also take the time and reflect on how the testing went and what else they could've done.
According to the College Board AP Central website, there are various benefits to taking AP classes. These benefits include: skill building and confidence, getting into college, succeed in college, and save time and money in college. The College Board also says that taking AP classes and exams can help students "stand out on college applications. AP courses on a student's transcript shows that they've challenged themselves with the most rigorous courses available to them. And success on an AP Exam shows that they're ready for college-level coursework."
Students put forth a lot of preparation into studying for these exams. From after school study sessions with teachers, to alone at home study time, every student does their best to get as much loose ends tied as they need before the exam. Although, not every student needs as much studying as most think. Junior Johnny Willems had taken the AP Language and AP U.S. History exams and states that he prepared for them "by doing minor review the two nights before my tests."
Other students get most of their study material in their classes. Aliyah Cleveland, a junior that has taken various exams, says "Lucky for me, there was a lot of review work already installed into my AP class schedules, but besides classwork I also bought some Princeton Review study guides and took practice tests." During the days where students are taking their exams, it wouldn't be surprising to see or hear various emotions students are going through.
Some students may be feeling one way before the test, but then come out feeling a completely different kind of way. Being included in that same group, Willems says "I felt incredible nervous going in, but afterwards I felt great."
On the other hand, some students may be feeling the almost the same feeling before and after their exams. Cleveland says "I felt good going into most of my exams, but I didn't really understand the pressure of writing and performing under the time frame until I actually took the tests. After the exams, I definitely felt that I could have done better on all of them, but I think I did okay."
As the year is wrapping up and students are preparing for the next year, students in AP classes advise that those taking AP next year should make sure they pay attention in class and to do the assigned work throughout the school year instead of being last minute.
Willems warns that if you don't pay attention in class, "you won't know much when it's time for the AP test and will need to cram a ton."
Cleveland warns that if you wait to do assignments, then "cramming is really not effective and is not worth the stress. If you procrastinate on working to understand harder topics, then most people will be at a disadvantage, but some can manage to get away with it if they're lucky."
About the Contributor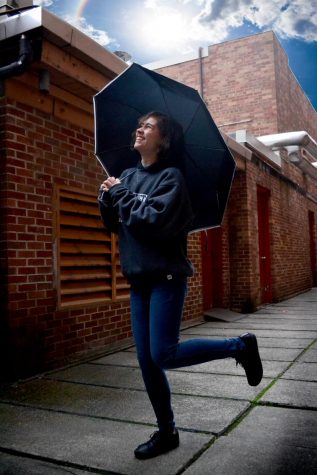 Jazmine Clewis, Contributor
Jazmine Clewis is a senior here at Central Kitsap High School and is one of our staff in the production class in journalism. Miss Clewis decided to take...