Review of the Pearl on Oyster Bay Christmas sing-along
"Have a holly-jolly Christmas!"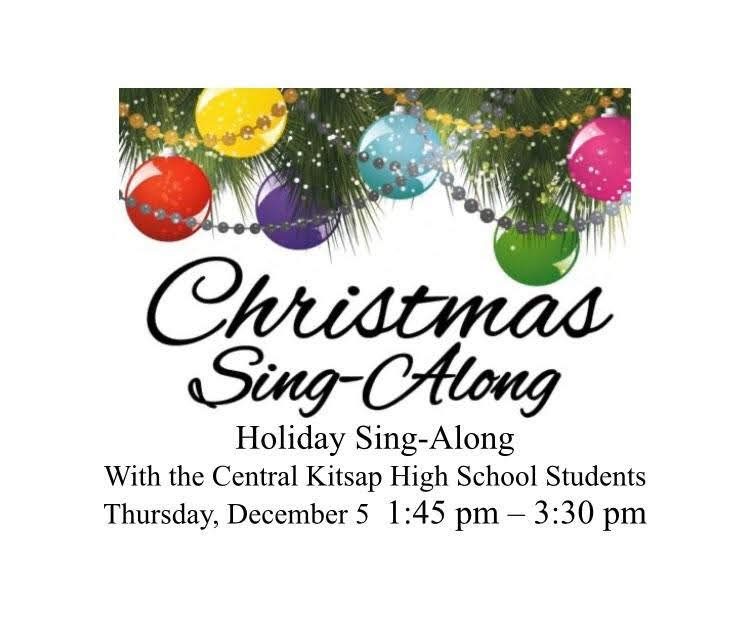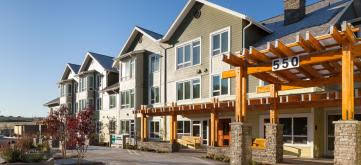 The Pearl On Oyster Bay Christmas sing-along took place on Thursday, December 6th, at the Pearl On Oyster Bay retirement home in Bremerton. Rain Griswold, a senior at Central Kitsap High School, worked alongside Wendy Falivina, who plans events like the sing-a-long at the retirement home. Last year's sing-a-long also took place at the Pearl on Oyster Bay retirement home in December, although it wasn't Christmas themed.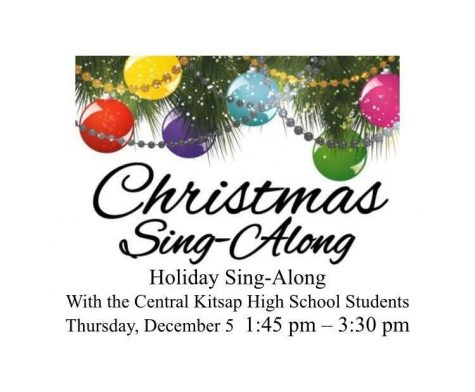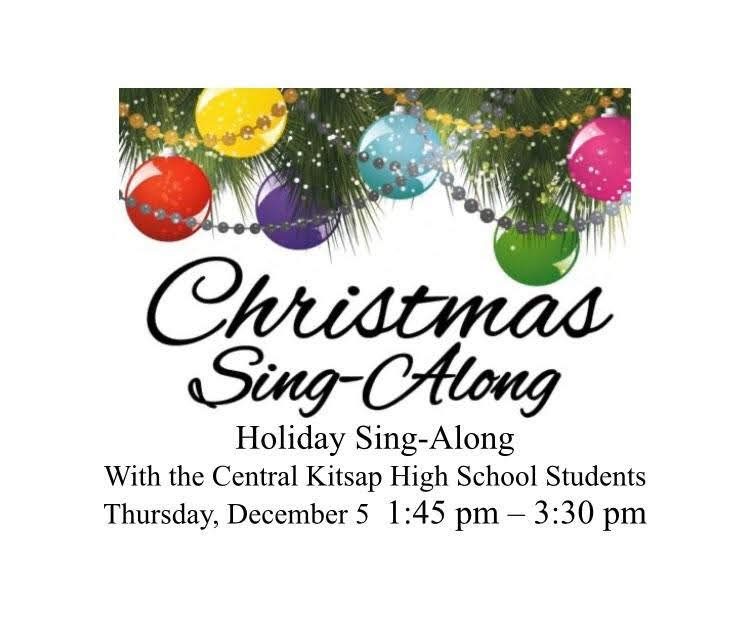 At the sing-along, there were complimentary water bottles with cookies and fruit, along with other things people brought. The residents of the retirement home that attended chose Christmas songs for everyone to sing along to, while those that didn't feel like singing put together a puzzle. 
Laughter came from both the old and the young as they sang along to holiday classics like Frosty the Snowman and Rudolph the Red-Nosed Reindeer. 
Maria Calderon, one of the volunteers, enjoyed "seeing the elderly woman with the dog get up and dance…"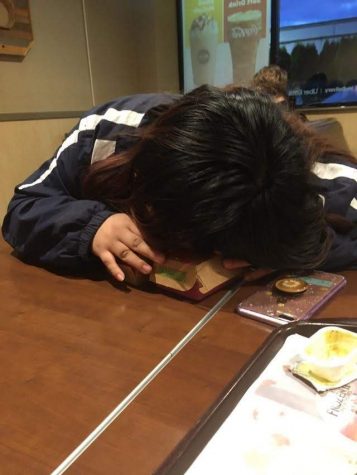 Outside of the event hall, there were residents singing to themselves in the lobby that were perfectly content just staying there rather than joining everyone in the room.
For Johnny Willems, Adrienne Miller, and Sam Peterson, it had been their first time going. 
"I enjoyed bringing some fun to the residents. By the end of the event, they had really gotten into it, and it felt so good to have spent time with them. I just thought it'd be a good way to be with friends, volunteering for the community, and bring some holiday cheer." Says Willems.
Miller also enjoyed being with her friends and talking to the residents. 
"I highly recommend anyone who likes helping with old folks to come next year." Comments Willems.
Bringing people closer together to strengthen the community is important, and that is what this event was about.