Profiling Joe Vlach
Profile on the Director of Safety & Operations for the Central Kitsap School Disctrict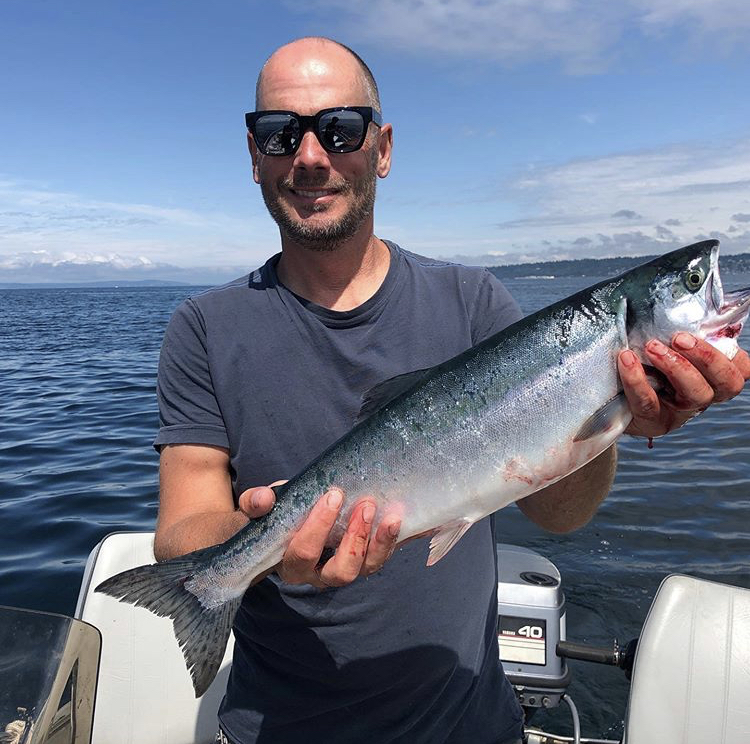 The cold, piercing Alaskan air has the subtle tinge of saltiness. Seagulls caw overhead for scraps of food and the occupants aboard the fishing vessel are presented with a constant reminder of their ever-growing distance from land. Many ships have been lost in the Alaskan seas, yet there exist fishermen who attempt to tame the dangerous waters.
The last frontier allures many adventurers, each looking to claim a stake in the wilderness. Among these voyagers is young Joe Vlach, whose career started as a commercial fisherman and has since evolved into education.
Vlach, current director of Safety and Operations for the Central Kitsap School District, believes strongly in the value of public education and has worked hard in his nearly 25 years in the district to uphold that belief. For the remainder of his professional career, Vlach wants to continue learning and helping students with eventual hopes of becoming a district superintendent.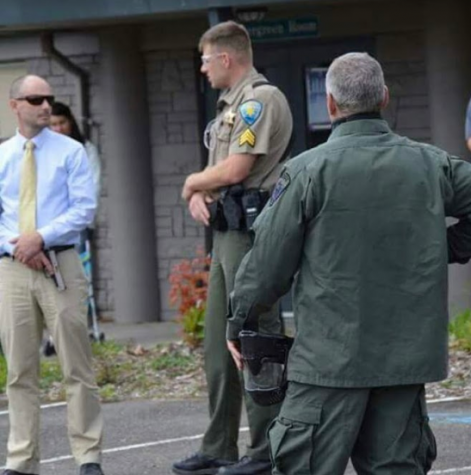 Formally, Vlach has the responsibility of ensuring all transportation between district buildings is done safely and efficiently while preventing potential risks to student and faculty safety. Students would know him as one of the officials who determines a late start or school cancellations for adverse weather conditions.
His entrance into education was founded on the belief in helping shape the trajectory of students. "I think that people need diversity of skill… and my time as an assistant principal helped me help kids through some really tough social, emotional, and learning troubles," Vlach described.
Graduating from North Kitsap High School, then later receiving a Bachelors from the University of Washington in English and a second from Central Washington University in Teaching, Vlach has remained in Washington for much of his life. At the age of 12, he entered the workforce and took various jobs ranging from a busser at a Chinese restaurant to construction.
As a young adult with a passion for the outdoors, Vlach started commercial fishing in Kodiak, Alaska and later in Bristol Bay. Using his fishing income to help fund his college education, Vlach divided his time between Washington and Alaska. Despite living a dream that allured him from a young age, Vlach returned to his roots in Washington state to raise a family and give back to his community.
When he isn't spending time with his three kids or working for the district, Vlach loves to "exercise and be outdoors. I love to craft and make things from wood and metal. Anything that I can do with my hands."
The craftsmanship that he takes in his woodwork parallels the care taken with each of his former students. Vlach sustains that "making an impact on students' lives is the magic [of teaching]. Watching kids grow and learn their potential and staying in touch with those students, that's the magic."
About the Writer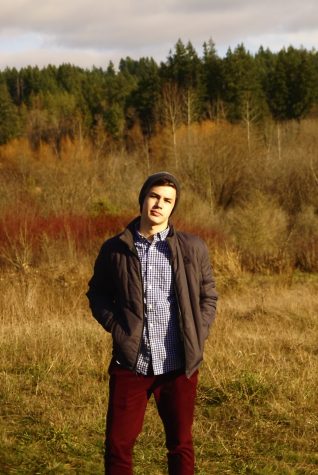 Noah Hlavaty, Editor-in-Chief
Senior, Noah Hlavaty, our production team's co-editor, puts journalism as a priority. He believes that honest journalism helps keep society civil and...