Mental Health: Let's Talk
May is Mental Health Awareness Month, take some time to "Look Around, Look Within"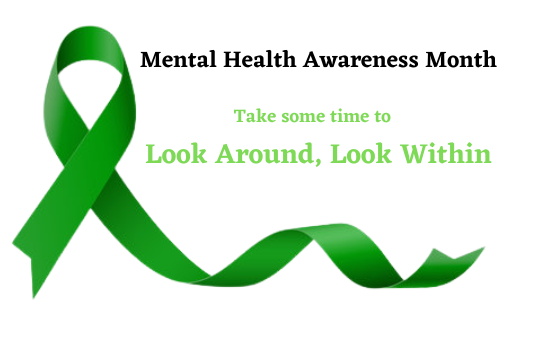 Since 1949, May has been Mental Health Awareness Month. Mental Health America, an organization that brings attention to mental health, has come up with a focus or a theme for the month. This year, 2023 Mental Health Awareness Month theme, according to the MHA, is "Look Around, Look Within."
Now let's talk, mental health is an important topic to bring awareness to, and a serious one too. Nearly 970 million people suffer with mental illness or disorder around the world. It is said that 1 in 4 people suffer from mental illness.
Let's take a look at what our school has been doing for Mental Health Awareness Month around our school, and what some Central Kitsap High School students have to say about it. 
You may have noticed that some posters have been put around the school, as well as chalk messages on the ground in front of the school. We have also been shown a presentation in our Advisory classes from the Health Occupations Students of America club here at Central Kitsap High School.
Kendall Runyan, has struggled with anxiety and tends to get overwhelmed from little things and for her it's been difficult but it is helpful for her to learn ways to combat that. Many people view bringing awareness differently, here is Runyan's perspective. 
"Well first of all, not to use mental health as an excuse as I mentioned, but to talk about it more. I feel the level of trust that students have with their teachers, the level of trust that teachers give to their students," said Runyan. "So by talking to their students a little bit about what mental health can look like in our society now and ways that can be combated even if it's just a simple math class I think that incorporating mental health into even our Advisory classes would be a lot more helpful."
To many people, showing awareness can look different, but having the capacity to understand the importance of trying to bring awareness is what makes the overall difference.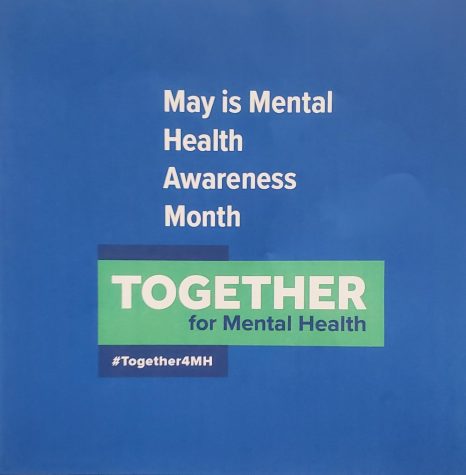 Jaime Turner has struggled with depression and anxiety, as well as an eating disorder. She has gotten better through the help of friends and doing things that she enjoys when she needs to. Here is Turner's perspective on how well the school brings awareness.
"I think they don't let people handle their emotions the way they need to," said Turner. "Sometimes teachers don't let you be around the people you need to be around when you're having a bad day."
Something that is an important factor in taking care of your mental health is to do things that you enjoy or do the things you need to to take time for yourself whenever needed.
Lexie Durban has struggled with anxiety and, she has a good comprehension of mental health and is able to understand how to help her friends who might be struggling. What do you feel the school can do to help with mental illness?
"I feel like when it comes to mental health they can announce that May is mental health awareness month and maybe play videos like they are in the commons for Asian American and Pacific islander month," said Durban. "They probably could do more, but it's a question of whether the student would listen and actually take it in."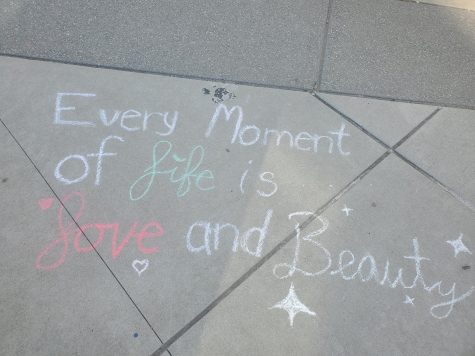 When you are debating on if your school should do more for mental health awareness, you should take into consideration that most students probably won't listen in the first place. If the school were to improve even more on what they do for mental health, who says that the students will listen.
Remember not just this month but throughout the year to take time for your mental health. If you want to learn more about mental health, visit Mental Health America for more information.