"Minari" Review
A Spoiler-Free Review of "Minari," a Drama released in 2020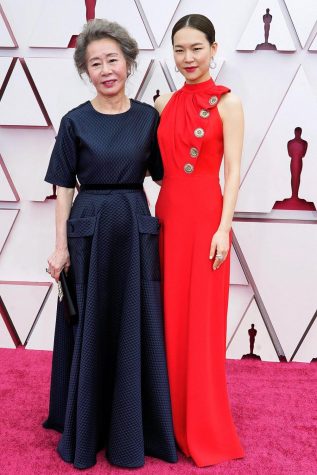 The world is accustomed to only seeing the hardships relating to race portrayed in movies about people of color, however this A24 film is not like any other. "Minari" which means "water celery" in Korean, focuses on a Korean American family relocating from California to Arkansas in 1983. Within the 1 hr 56 min runtime, this story manages to encapsulate the trials and tribulations the Yi family faced chasing towards the "American Dream" beautifully.
This slow paced movie incorporates nature in every aspect possible from the use of birds chirping or the cicada's clicks. The musical score was the icing on the cake to this drama, instead of being a distraction it was peacefully elevating the viewing experience. Watching this felt like I was viewing a documentary about a real family with an unconditional bond struggling financially, rather than just fictional characters on a screen.
Another factor was the importance of culture throughout the film. With the children, David and Anne, being raised in the American lifestyle, the members of the family deal with being multicultural differently.  Because David grew up in the U.S. and Soon-ja, his grandmother, is accustomed to the Korean ways, the generational gap is more prevalent throughout the story.
The Award-winning acting in this film is shown through the gracefulness of the actors through the screen. The difficulties the family faced, specifically the parents, were believable and the actors portrayed all of the emotions real-life people would feel so well. One notable quality was the on-screen chemistry between Alan Kim ("David") and Yuh-jung Youn ("Soon-ja").
No matter your demographic, this Oscar nominated film can be enjoyed by anyone. "Minari" is available for rent on iTunes and Youtube.
About the Writer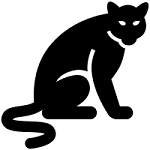 Leanna Fitzgerald, Contributor
Leanna Fitzgerald is a senior at Central Kitsap High School. She decided to take Journalism as she believes this style of writing would be a useful skill...