Oscars Recap
The 92nd Oscars is the annual award ceremony for all of the best movies of the year. While many films were worthy of winning in any specific category, here are the films that did win in case you missed it.
There are many categories for nominees to be nominated for, so covering all of them would be decently long so the bigger categories will be featured.
For Best Picture, Parasite took the award while beating out films like 1917, Joker, Once Upon a Time in Hollywood, and more. The Korean film won this Oscar with no surprise and the movie director Bong Joon-ho also won Best Director and Best Original Screenplay. Parasite for was also awarded Best International Feature Film.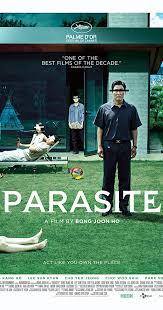 1917 was another movie to do fantastic at this year's Oscars. With three awards won, the movie won the second most awards that night. 1917 won Best Cinematography for obvious reasons. The movie was filmed to make it seem as if there were no cuts. With really one noticeable cut, the movie takes you on a journey as if you were there. While also winning Best Visual Effects and Best Sound Mixing the movie was definitely a runner-up to Parasite 
Ford v Ferrari won two awards. The editing was outstanding to many people due to the fact that the film won Best Sound Editing and Best Film Editing. Donald Sylvestor was the man behind the sound editing. For the film editing, Andrew Buckland and Michael McCusker took home an award for the film. Michael McCusker was also responsible for the editing behind Walk the Line (2005).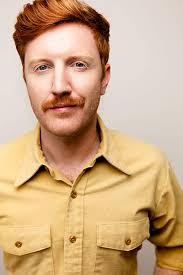 Other films like Toy Story 4, Bombshell, and Once Upon a Time in Hollywood won at least one award. Toy Story 4 is a Disney/Pixar film so winning Best Animated Feature Film came with no surprise. Bombshell had won the award for Best Makeup and Hairstyling thanks to Kazu Hiro, Anne Morgan, Vivian Baker. Once Upon a Time in Hollywood won Best Production Design.
Just because certain movies won awards and others didn't, it does not mean that the movie is bad. Movies like The Two Popes and Knives Out were nominated and are actually great movies. Overall the movies that didn't win an award deserve to be recognized for their accomplishments. 
About the Writer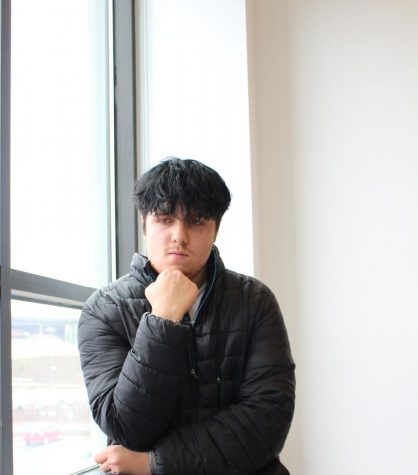 Adonis Bougetz, Reporter
Adonis Bougetz would like to attend the Police Academy after high school. He feels that being a journalist is like being a cop without a badge, which is...