Foster Care
How Foster Kids lives are.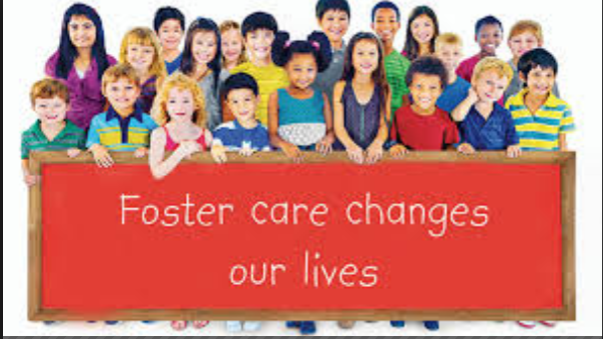 by Lorenzo Adams and David Reinig

Staff and Students will know a little bit more about foster care then they already know. Foster care is a place where parents or CPS (CHILD PROTECTIVE SERVICES) take the children when their parents or guardians cannot provide a safe living environment for the children.
Hunter Till, sophomore, said this on foster care. " I think it's a good thing but I don't know much about it so that's all I can say." He estimated about 10,000 kids in foster care. Eathan Dodson, Junior how many kids he thinks are in foster care he said "probably over a million"
According to National Foster Care Youth Institutie There are more than 250,000 children in foster care in the United States. More than 23,000 kids age out of foster care every year in the U.S. and 23% of the kids in foster care have records of PTSD. Their is 8% of the children population that has been abused. Approximately 60% of the young men that age out of the foster care system and are legally emancipated has committed a crime.
Anonymous,staff member,said this on foster care " I think that foster is good for foster kids because it helps the kids get back on their feet and to give them a home to live in". The Staff Member said that there are about 300,000 kids in the foster care system in Washington.
This article was mainly about getting people/students to know more about foster care and to let them know what the kids go through and how they are abused or their parents can't care for them so CPS is called on the parents as well that the kids go through not being able to see their siblings.