Movie Review: Just Mercy
Review of the film "Just Mercy"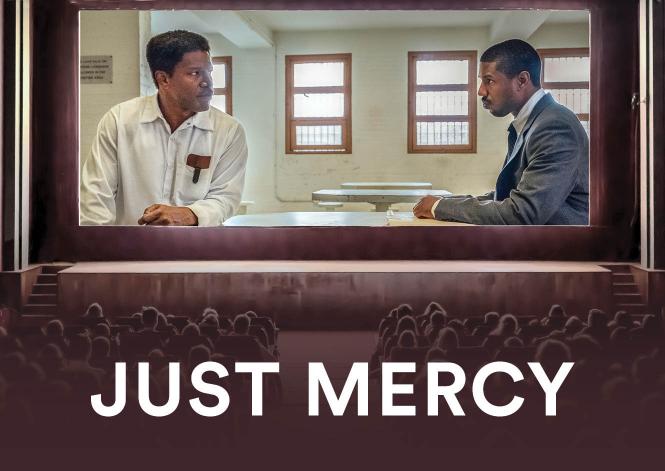 Just Mercy is a beautiful piece of cinema. Not only that, but it is a prime example of cinema giving a lens into the lives of others, into the experiences that one may not experience on their own. Especially to a caucasian audience member such as myself.
The story dives into the small injustices minorities experience every day; being patted down unlawfully, being followed by the police, and the abuse of power used by law enforcers against African-American communities.
Even though the story takes place decades ago, it still speaks volumes to modern-day life, especially since the Equal Justice Initiative still exists and functions today.
The movie's transition into the visual medium is flawless despite it's beginning as a book. The visual storytelling is best exemplified in the parallels drawn in prisoners doing labor for the state, and slaves working for their masters.
Another thing the movie does well is its portrayal of the convicts as people; with families, lives, loves, and dreams. The audience grows to care for the characters so deeply that when they are faced with hardships and tragedy it hits in a way that truly strikes an emotional cord.
Such as Walter Mcmillan a convicted convict who our protagonist, lawyer Bryan Stevenson, works for. Unlike traditional portrayals of convicts, Walter is more than a one-dimensional character, likely aided by the fact that he was a real historical figure.
Just Mercy shows the bonds made between convicts on death row, along with the impact that Bryan Stevenson had on Herbert Richardson, who suffered from PTSD.
"
He grew up in a neighborhood just like mine…could've been me, mama. "
— Bryan Stevenson
The movie rings mostly true to the story behind it, there were a few changes such as incidents of differing cases being compacted into one to fit a story structure, but it remains the same in all ways that truly matter to the integrity of the film.
One of the most haunting facts related to the true story is the impact that death row had on Walter Mcmillan for the rest of his life. It illustrates how traumatic this experience can be and how even though he gained justice this act of injustice stuck with him, it impacted the remainder of his life in a very painful way.
Another equally haunting fact is the number of stories similar to Walter Mcmillans. The number of faults in the Justice System impacts a large amount of the population, the biggest issue being money.
"
The opposite of poverty isn't wealth; The opposite of poverty is justice. "
— Bryan Stevenson
Although a lot of progress has been made, there is still a long way to go. To learn more about the Equal Justice Initiative check out their website.
If one has time to see it in theatres do, it is a powerful story that shall remain through the ages, if one is not super into movie analysis it is also a very enjoyable one to watch, though you will need a tissue box setup beside you.
About the Writer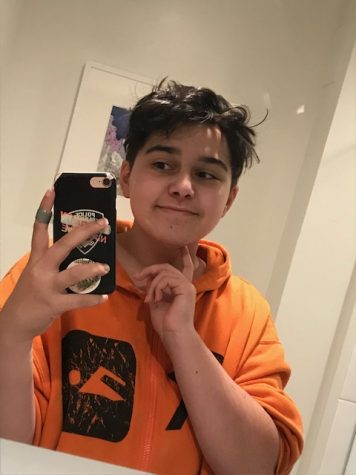 James Guillory, Reporter
James Guillory is a freshman here at Central Kitsap. and is excited to make a name for himself. Sure he wasn't planning on becoming a part of the cougar...