March 27th, a Celebration of Diversity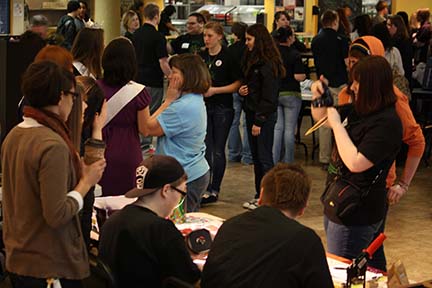 Each year The Kitsap Youth Rally for Human Rights hosts a rally at Olympic College, a rally to educate and celebrate the diversity of the Kitsap Peninsula. 
There will be food, friends and other forms of fun surrounded by the idea of equality and inclusivity. 
For those who have gone before it is almost always a good review. 
"It's very fun. It's a way to get out…It's a way to engage in your community. You can learn a lot of different things about people." Says sophomore Quincy Rumpke on their past experiences.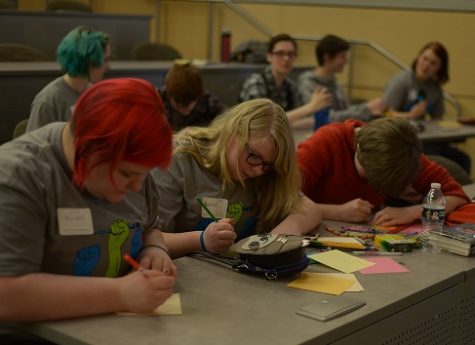 Sydney Orr, a future freshman elaborates that it's a great safe space for those that need one, though it isn't limited to those that do. 
This year CKHS GSA club will be in attendance, but you do not have to be a GSA member in order to go. 
The trip will include a wide range of educational seminars that students can choose to attend. Ones ranging from simple crafts to learning about the history of whitewashing in film. 
But as previously mentioned there are fun activities along with education. Such as karaoke during lunch, poster creation, and socialization with friends.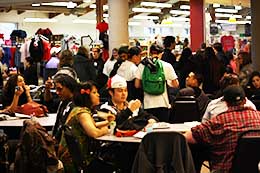 "There are fancy wraps and they're so good, and you get the good cookies." Rumpke continues on the food that is completely free of charge, and that they are a big fan of. 
If you're interested, act fast! Speak to Mrs. Kassler in her classroom to get a flyer, or attend the next GSA meeting to find out more. 
About the Writer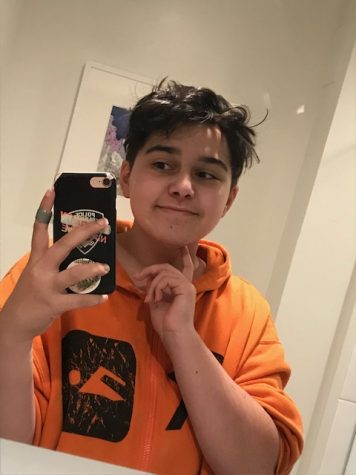 James Guillory, Reporter
James Guillory is a freshman here at Central Kitsap. and is excited to make a name for himself. Sure he wasn't planning on becoming a part of the cougar...