The Central Kitsap High School Exchange Program
The Exchange Program at CKHS Offers Unique Experiences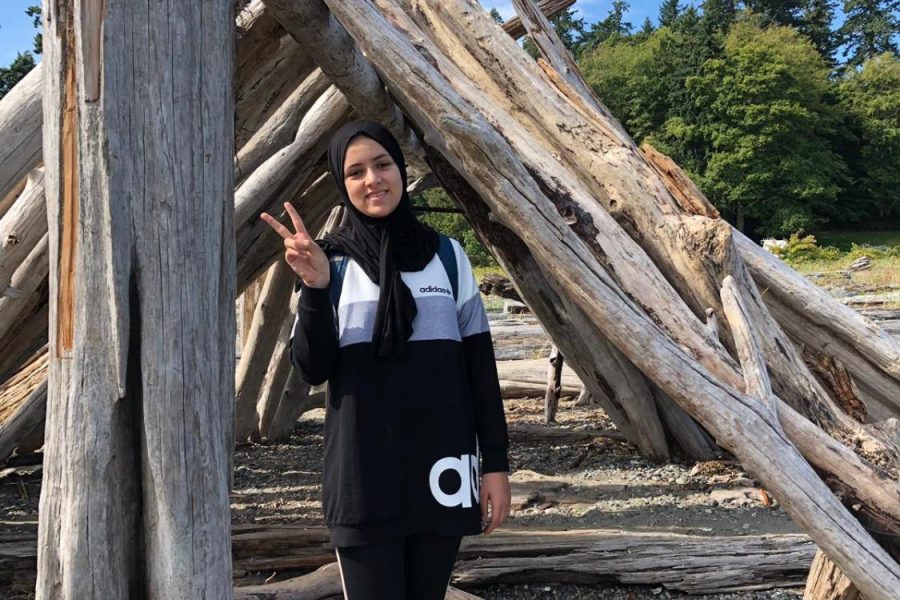 For the past three years, Central Kitsap High School has hosted numerous exchange students from all over the world. There are currently four foreign exchange students attending CKHS this school year.
Assistant Principal Matt Clouser, has been in charge of the foreign exchange program at the school ever since its inception.
Clouser states that the exchange program is an opportunity to give students from other countries the typical American high school experience in Washington by living with a host family and attending our school.
"..when the [exchange] students are here, you know, they're just trying to kind of experience what the US has to offer. You know, so they're doing all the same activities, there's the same cultural, kind of, they're trying to learn the culture of the United States, and at the same time, they're sharing their culture.."
The CKHS Assistant principal sees the program as more beneficial than harmful to students, as he believes that the main benefit is exposure to different cultures.
"…so to be able to come here young, and to be able to experience, you know, what your host area has to offer is fabulous. I mean, it's a huge, just like world, world-changing, like a lens opening experience to be able to go to a different country and experience with that country has to offer. So I think it's hugely as far as like, practical learning is concerned, I think it's hugely beneficial."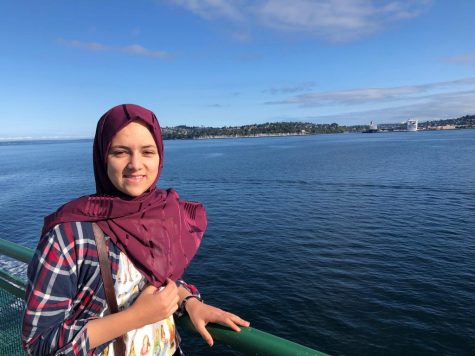 One of four exchange students attending CKHS is Sara Yousef, a junior from Palestine. Yousef has been attending the school for about a month now and will finish her academic year in Washington.
Yousef is part of both the "Youth Exchange and Study" program and the Aspect Foundation [https://aspectfoundation.org/]. She was interested in attending an American high school because of a previous exchange program she was a part of that immersed her in the American language and culture. This caused her to want to experience the United States firsthand. 
"…it was really awesome to come here [America] and try everything that we studied about. And I really wanted to try to live independently as I used to be so much dependent on my father. And I hope that coming here is going to give more promising opportunities to study at university."
The junior enjoys the assemblies and spirit week and looks forward to attending future assemblies. Yousef, however, adds that her least favorite part of CKHS is how "critical" other students can be and note that aspect as a major difference between CKHS and the school she attended in Palestine.
"There are a lot of differences between the two schools. In Palestine the students didn't move around the classes, however, the teachers did. And we are studying more information in Palestine, our curriculum is more filling. And the students are more friendly in Palestine they don't judge others by there looks or clothes and they respect each other more than here. In Palestine, you feel that the school is your second home but here I don't feel the same."
Despite this, Yousef is excited to meet new people and try classes at CKHS that are not offered in Palestine.
Foreign exchange programs, while a relatively new thing at our school, is a way for students all over the world to partake in the American high school experience depicted in many movies and television shows. While it has its pros and cons, the program is a great way for students to get out of their comfort zone and immerse themselves in a different culture.