Saugus High School Shooting: Thoughts and Suggestions
School shootings have become incredibly popular. How can we increase our safety in schools?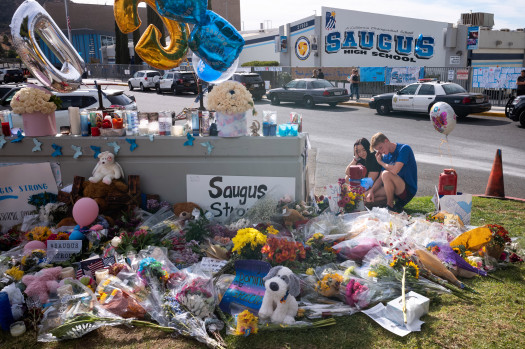 by Terrance Privitt, Reporter

On November 14th, on Nathaniel Tennosuke Berhow's birthday, at Saugus High School in Santa Clarita, California he shot 7 of his classmates at approximately 7:30 am. The shooting lasted only 16 seconds before he took his own life. The reason as to why the student pulled a handgun on his classmates is unknown. 
The Saugus High School shooting has joined a macabre and heartbreaking list containing the Columbine, Sandy Hook, and Parkland High School shootings.
Unfortunately, the shooting at Saugus High School did not receive the media coverage it deserved. Many people do not know about the 44 other school shootings that have occured  in 2019 alone. The United States has become very desensitized by these horrible events because they are happening too often. 
The popularity of school shootings has increased immensely over the past 20 years and there have not been any solutions. Not enough people have taken initiative to prevent these tragedies.
If school administrators worried more about the safety of their students, rather than handing out parking tickets or spending money on the football team, the school would be a safer place. Money spent on sports could be split to add metal detectors or extra security guards. Although the idea of extra supervisors and bag checking may be unwelcoming to the students; guns are also unwelcoming. 
Metal detectors and bag checking might cause people to worry about a line in front of the school and having students to class on time, but, for example, Disneyland has over 35,000 guests in the park per day in a timely fashion. CKHS has less than 2,000 students, so a security team and 5 or 6 walk through metal detectors would not take long. Taking 10 seconds per student is worth it to prevent something horrific.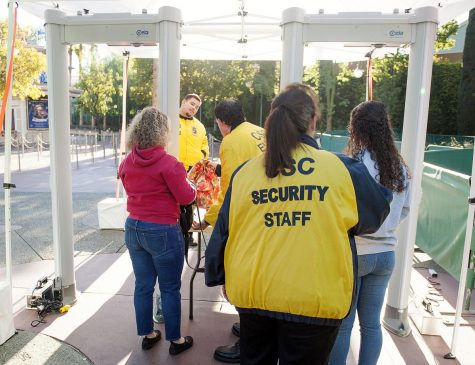 Students deserve safer conditions, especially when they're required to go to school and shootings are becoming more frequent.