The Many Traditions Surrounding Thanksgiving
Talking about the many Thanksgiving traditions from here in Silverdale to Malaysia.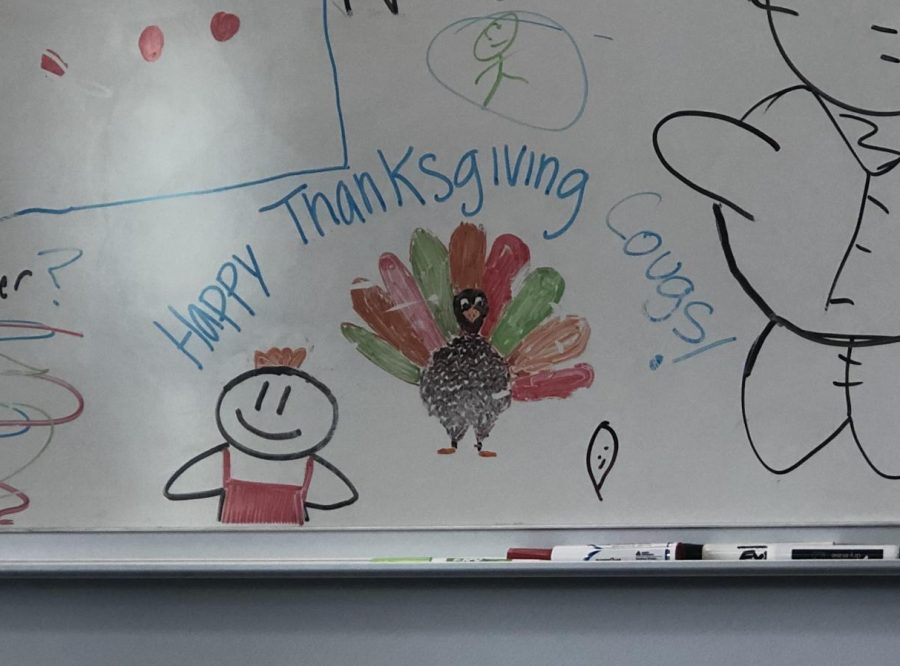 Thanksgiving; a time of friends and family and for showing gratitude for those you're most thankful for. With Thanksgiving right around the corner, exploring family traditions that have been around for many years might inspire others to create their own traditions. 
Although American style Thanksgiving isn't celebrated around the world, many celebrations are still held at the same time. 
According to an article from GoAbroad.com, in Malaysia, there is a festival titled the Kadazan Festival. The Malaysian's belief is that "Without rice, there is no life." Celebrated in May, the festival focuses on worshipping rice as an extension of the Creator and the source of all thriving life and existence. 
In Germany, Erntedankfest is their version of Thanksgiving and is dominantly religious. Both Catholics and Protestants celebrate and attend church services on this day, which happens to fall on the first Sunday in October. The celebration is focused on giving thanks for the harvest and grain they have received. In one of the many church services, large baskets of fruits, grains, and vegetables are brought into the church service, blessed, and then given to the poor. There is a parade led by children titled Laternumzüge, primarily hosted in the evenings. The food consumed is traditionally the same as America. 
When it comes to localizing Thanksgiving culture, Central Kitsap High School has a wide spectrum of diverse traditions. Whether they're the same as many others or unique in their own way, the students of Central Kitsap all celebrate Thanksgiving in their own way. 
High school senior James Sanchez has family members that live across the water and they visit annually for Thanksgiving. " My family usually brings over my relatives who come from the Philippines, we also eat ham." 
Not only are family-related traditions unique, but many food traditions exist as well. High school senior Johnny Willems' family makes other food alongside the usual Thanksgiving meal. "My family makes Ukrainian food to go with the traditional Thanksgiving food."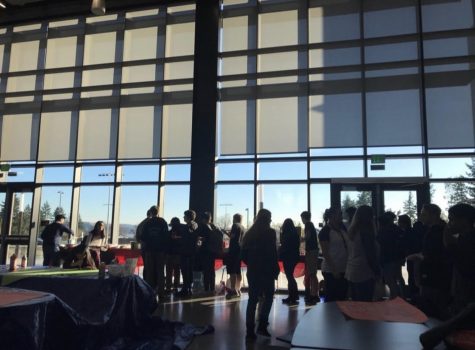 High school seniors Lilly Giesbrecht and Faith along with junior Grace Schenk were some of the many who attended the event. When asked about how the event went, Giesbrecht states, "I believe it went very well! It was fun and just bringing people together was really cool." Hopes of a repeat event next year are being held high. "Yes I hope so because it was a great way for people to connect and do things together that we usually don't do" states Grace Schenk. On the same topic, Faith Schenk states, "Yes, I would love it if someone would continue this event and make it annual because not everyone gets the opportunity to have a Thanksgiving meal with their family, some people don't have a family."
Regardless of its origins, Thanksgiving is a time to show gratitude and kindness to those surrounding you. While it's celebrated differently around the world, the message is still the same; being thankful for all that you have.
About the Contributor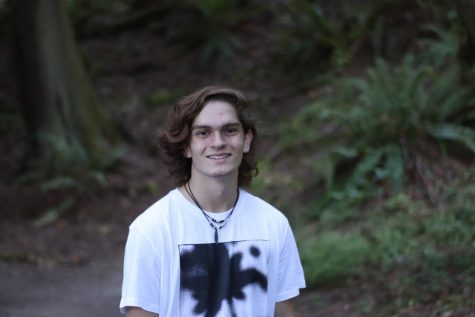 Xavier Medina, Assistant Editor
Xavier Medina chose to take journalism because he thought being able to write journalistically would be a good skill to have. Outside of school, Xavier...